Work in India
Author

Daniel Higginbotham, Editor

Posted

November, 2021
With its economy on a steady path of recovery following the global pandemic and graduate employability also stable, India is becoming a more viable prospect for overseas jobseekers
The country's population of more than 1.38 billion means that competition for jobs is always fierce. However, employing and retaining foreign workers with sought-after skills is becoming a priority for Indian companies.
You needn't worry too much about settling in and creating friendships either - the main business language is English.
During your free time, you'll find the country captivating - its mix of traditions, world-renowned cuisine and areas of natural beauty are just waiting to be indulged and explored.
Whether you're looking to sample the remarkable Delhi street food or are planning to marvel at the wonderful palaces of Jaipur, there's something here for everyone.
So if you're looking to kick-start your career in a diverse, multicultural and constantly developing country, India could be the place for you.
While the COVID-19 situation has improved, be sure to check the latest foreign travel advice for India at GOV.UK.
Jobs in India
As the world's largest democracy with the fifth fastest growing economy, India's expanding consumer market along with increased digitisation has provided the conditions for an exciting future in both the public and private sectors. For instance, there's been a significant rise in the number of technology start-ups, with 1,600 new digital businesses added in 2020 (Business Standard).
Major industries include:
agriculture
business services
chemicals
construction
food processing
information technology (IT)
machinery
petroleum
steel
textiles.
Mining also remains a major industry, but it is in decline - along with agriculture, which is now contributing just a fifth of the country's GDP.
Notable growth industries in recent years include tourism, automotive, financial services, telecommunications and pharmaceuticals.
Some of the biggest employers of international workers in India are:
Most jobs can be found in the major northern cities, such as India's political capital New Delhi and the financial centre of Mumbai. However, southern megacity Bengaluru is home to the country's high-tech industry, while arts, retail and hospitality vacancies are commonly found in coastal tourist hotspots, such as Goa in the west.
Search for jobs in India at:
Popular graduate jobs
Education
Engineering
Financial services
Healthcare
Information technology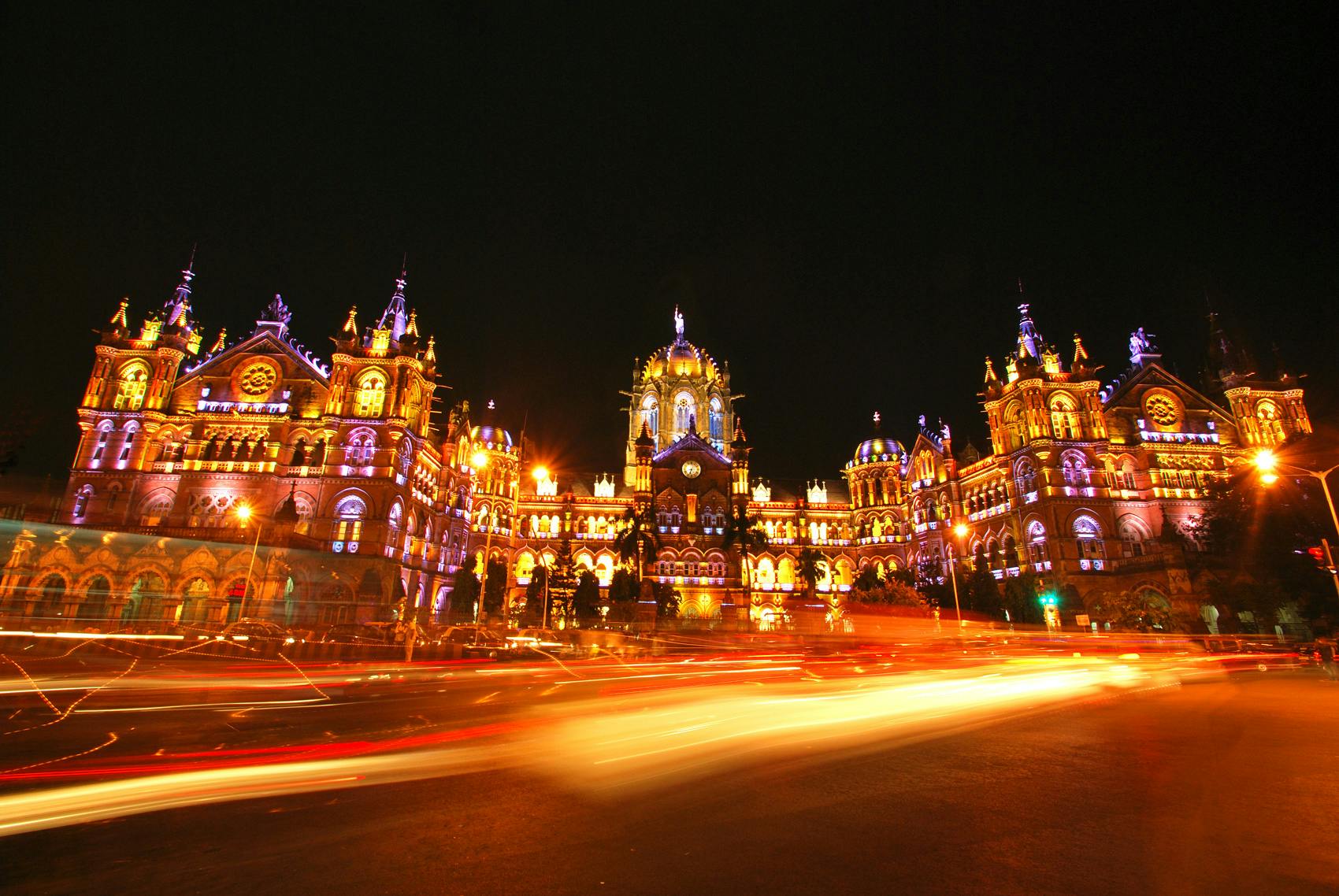 How to get a job in India
Securing employment in India is much easier when you're already in the country - vacancies are often discovered through networking and personal referrals. However, you can also secure work through Indian job websites and national newspapers.
If all else fails, there are international recruitment agencies that may be able to help you find work, but always check to see if any fees are involved. You could try getting in touch with:
The application and interview processes are similar to those in the UK. Most applications are submitted online, consisting of a CV and cover letter. Successful applicants will then typically be called to interview.
Summer jobs
There are countless summer work, volunteering and gap year opportunities in India. For instance, you could embark on a Goa summer camp programme, help out at an elephant conservation centre in Jaipur, or engage with street children in Delhi as part of a community outreach project.
You can search for summer jobs in India at:
Teaching jobs
English-speaking teachers can find voluntary work at international schools in India. For example, the British Council's Teach India programme, in partnership with The Times of India, offers teaching volunteer placements in an Indian school based in Mumbai or Delhi. In addition to eight days' compulsory training, you'll need to pledge to teach for two hours per day, over three alternate weekdays for a total of 100 days.
You'll find that paid positions are extremely competitive as you'll typically need to have gained one or two years of professional work experience before your application is considered. Find out more about working as an English teacher at The TEFL Org - TEFL Jobs In India.
You can search for advertised teaching jobs at:
Internships
Work placements in India are widespread, especially during the summer. You'll find that AIESEC UK and IAESTE UK both offer internships across the globe, with the latter focused on securing work for science and engineering students.
You can search for internships at:
Indian visas
The UK government has announced a new Migration and Mobility Partnership, whereby young British professionals aged 18-30 can obtain a visa to work in India for up to two years - with Indian professionals able to do the same in the UK.
To work in India, you'll typically need an Employment Visa (E) and a work permit. These can be obtained independently if you're a qualified professional, but your future employer will usually arrange the appropriate documentation on your behalf.
However, if you apply yourself, you'll need a letter from your employer and/or financial sponsor.
In terms of costs to apply for visas within the various categories, a Business Visa is valid for between one and five years and the fee is £495. To get an Employment/Project Visa, it costs £314 for up to six months, £341 for up to one year, and £407 for up to two years.
Find out more about Indian visas and immigration for UK nationals at the High Commission of India in the UK.
You can also explore what it takes to work in India for at least a year by visiting the Bureau of Immigration.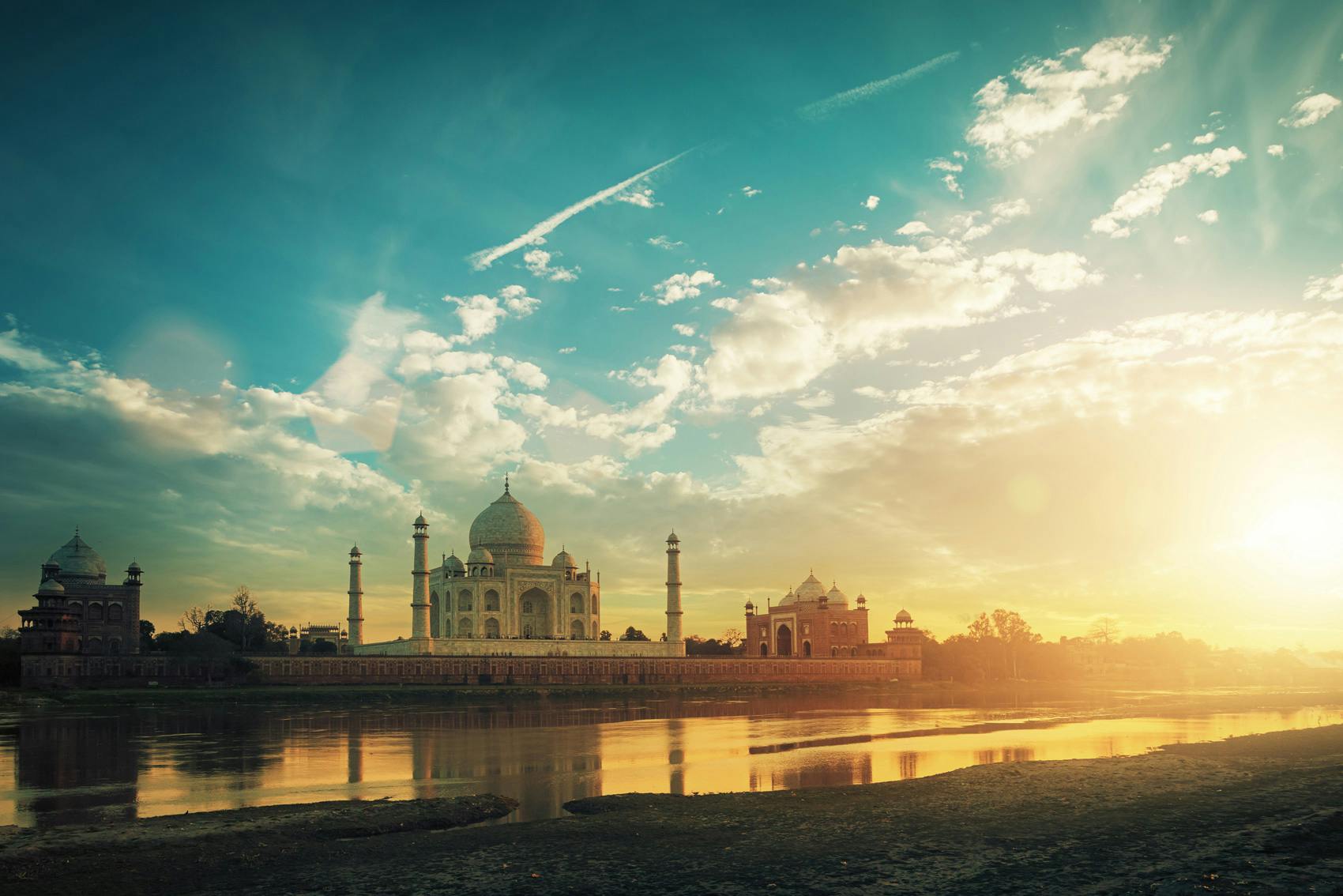 Language requirements
The official languages of India are Hindi and English, but many others are spoken throughout the country. The native tongue is usually dependent on the region - you can explore these languages at Maps of India.
English-speaking graduates usually find work in the big cities, where the language is more frequently spoken.
How to explain your qualifications to employers
Higher education in India follows a similar pattern to the UK, so employers will usually recognise international qualifications. However, it's always best to check before applying.
To discover whether your qualifications are recognised in India, visit ENIC-NARIC - Asia and the Pacific.
What it's like to work in India
Working conditions vary hugely by industry, location and employer. However, the Indian work environment is typically very formal, with people often treated according to their management level.
The maximum working week in India is 48 hours - with the working hours often from 10am-6pm, Monday to Saturday. However, the Ministry of Labour & Employment is looking to reduce the number of days worked in a week from five/six down to four.
There are 15 to 20 paid public holidays in the country, with these varying according to region.
Annual paid holiday entitlement for expatriates can fall between 18 and 30 days per year.
Explore working practices further at Just Landed - Working conditions in India.
Living costs in India may be low compared to other countries - 71% cheaper than the UK according to MyLifeElsewhere - but salaries are a fraction of those in the UK, with average wages over 50% higher than in India (Numbeo). If you're hoping to receive a large pay-packet with benefits, a multinational company that outsources employees to India would be your best option.
Information on Indian income tax rates can be found at HDFC Life.
Find out more