Work in Cyprus
Author

Editor

Posted

September, 2023
Are you ready to transform your career aspirations into a reality bathed in sunshine? Consider working in Cyprus, the enchanting island that blends affordable living, a competitive job market, and an abundance of culture
Cyprus is divided into the Greek population in the south and Turkish population in the north.
The country is located at the meeting point of Europe, Asia and Africa and as such is the perfect blend of these three cultures.
Those who manage to secure work are rewarded with year-round sunshine, picturesque beaches, vibrant nightlife and ancient sites of Greek, Byzantine, Crusader and Islamic history.
Jobs in Cyprus
Of its 1,260,138 population, over 450,000 are part of the labour force in Cyprus. The tourism industry accounts for the largest part of the country's GDP and international workers can usually find opportunities in this sector. Other major industries include:
food and beverage processing
real estate
the service sector
shipping
textiles.
The country's exploitation of natural gas supplies, plus its interest in renewable energy and green technology, is predicted to lead to major foreign investment.
Finding work can be difficult for foreigners as you'll compete against locals for jobs. However, there are a number of ways to boost your chances of employment.
For example, while the main business language is English, the majority of employers demand some knowledge of Greek, and Turkish in northern areas. Those with degrees in electrical engineering, finance, teaching, medicine, and IT are also in high demand.
You can find jobs in Cyprus at:
Popular graduate jobs
Accountants
Dentists
Engineers
Nurses and midwives
Software developers.
How to get a job in Cyprus
You can apply for jobs before you arrive but networking is often one of the best ways of getting a role. Making use of personal contacts and discovering vacancies through word-of-mouth is the easiest way for foreigners to find work. You can also make connections before you arrive using online networking platforms.
If you don't have many contacts on arrival, your first port of call should be the Public Employment Office, located in all major towns and cities.
Some Cypriot companies accept CVs year-round so they can recruit as and when, meaning that speculative applications also work well.
Application methods are similar to those in the UK, with organisations typically asking for a CV and cover letter or a completed application form. If successful, this will lead on to the interview stage. Most jobs can be applied for online.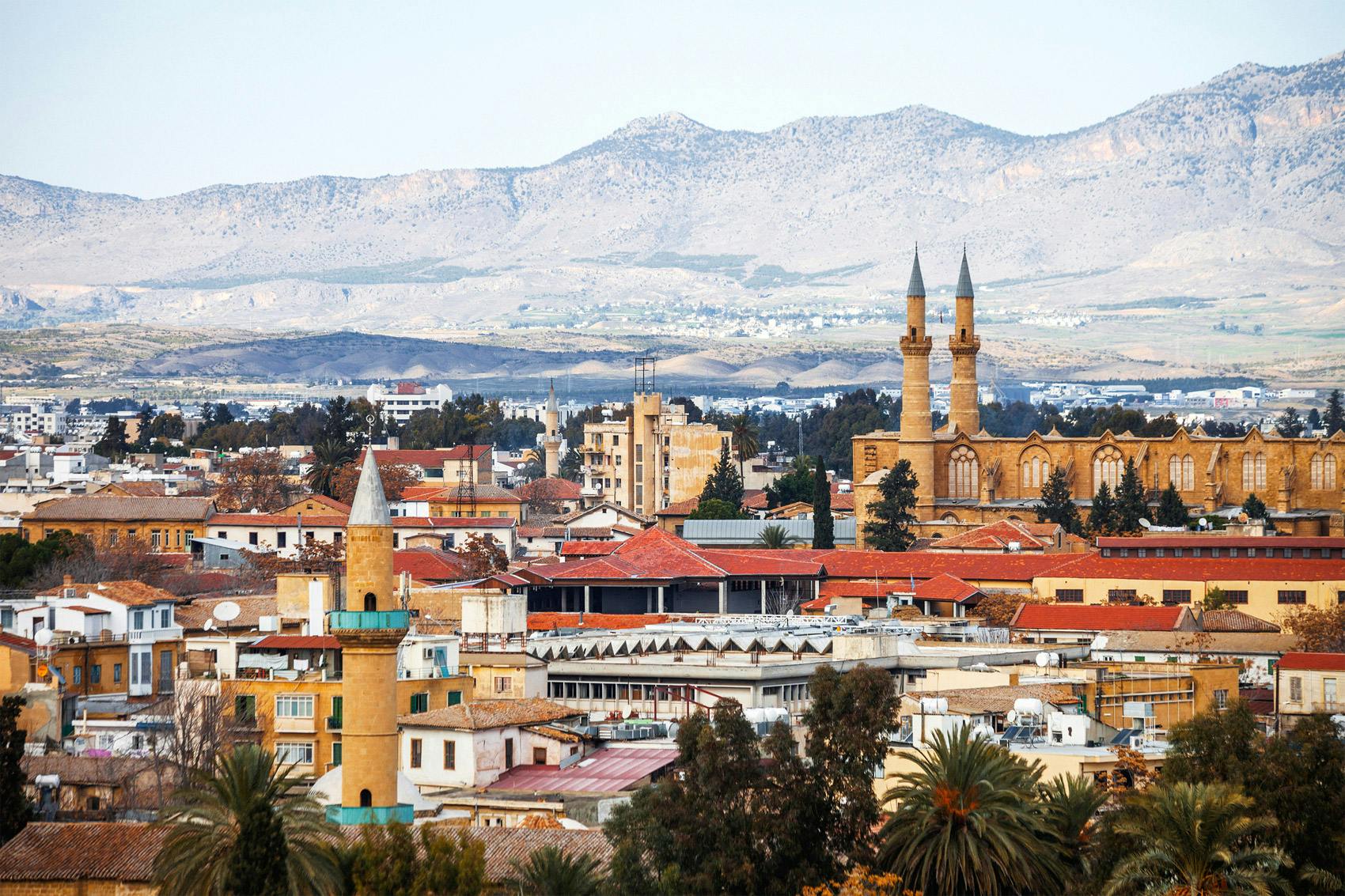 Summer jobs
Due to the country's large tourism sector, seasonal and casual jobs are relatively easy to find. Those seeking summer work can find opportunities in hotels, bars, cafes and restaurants.
Ayia Napa's famous nightlife attracts thousands of international workers every year, meaning many bar, club and PR jobs are available throughout the summer. You can expect to work four to five days a week during the low season, but six to seven days during the high season.
Casual opportunities also include fruit picking and kitchen work.
You can find volunteering opportunities in various regions of Cyprus year-round, especially in Paphos, Larnaca, Limassol, Famagusta, and Nicosia. Work camps and youth exchange programmes also often involve volunteering.
Many opportunities are environmental or conservational, with animal sanctuaries and marine projects proving popular.
Be sure to check safety advice before you travel. For the most up-to-date guidance, see GOV.UK- Travel advice Cyprus.
Teaching in Cyprus
Teaching English as a foreign language is possible in Cyprus, although competition for posts is fierce and the number of jobs limited.
Jobs in private international schools are open to those with at least two years' teaching experience and offer competitive salaries. You will usually also require a Bachelors degree, plus a Teaching English as a Foreign Language (TEFL) qualification.
Most openings are found in Paphos, Larnaca, Limassol, Famagusta and Nicosia. Working hours are typically 20 to 30 hours per week, with salaries and benefits dependent on your qualifications. Many private institutions offer benefits to teachers such as shipping or moving allowances.
You can browse teaching opportunities in Cyprus at:
Internships
There is no national legislation on student placements; instead, internships and work experience is organised by universities, professional bodies and other stakeholders. Options include:
Work and Travel Cyprus - This is designed for young EU citizens seeking international work experience. It offers placements in coastal hotels and restaurants for a minimum of three months. Most positions include accommodation and meals.
United Nations Development Programme (UNDP) in Cyprus - Students gain an understanding of UNDP's policies and priorities through the United Nations' Action for Cooperation and Trust (UNDP-ACT) and Partnership for the Future (UNDP-PFF) programmes. It's aimed at students in conflict resolution, economics, international relations, sociology, public or business administration, and environmental studies.
Organisations such as Deloitte, EY, KPMG and PwC also run summer internship programmes in Cyprus.
Cypriot visas
If you're a UK national, you'll need a visa to work in Cyprus.
One-year long-stay visas are usually suited to non-EU citizens seeking employment. They must be backed up by letters from your employer - or from an accountant or solicitor, if you happen to be self-employed.
Contact the Cypriot embassy in your country of origin for more information on work visas for non-EU nationals. The GOV.UK - Travel to Cyprus for work page may be helpful, while you can also visit the Civil Registry and Migration Department.
EU citizens don't need a visa to enter or work in Cyprus, but those staying for more than three months will need to apply for a registration certificate.
To gain a certificate you'll need to prove that you have secured employment and have the financial means to support yourself. You'll also need to apply for an Alien Registration Card (ARC) and a social security number. Apply for these immediately upon arrival.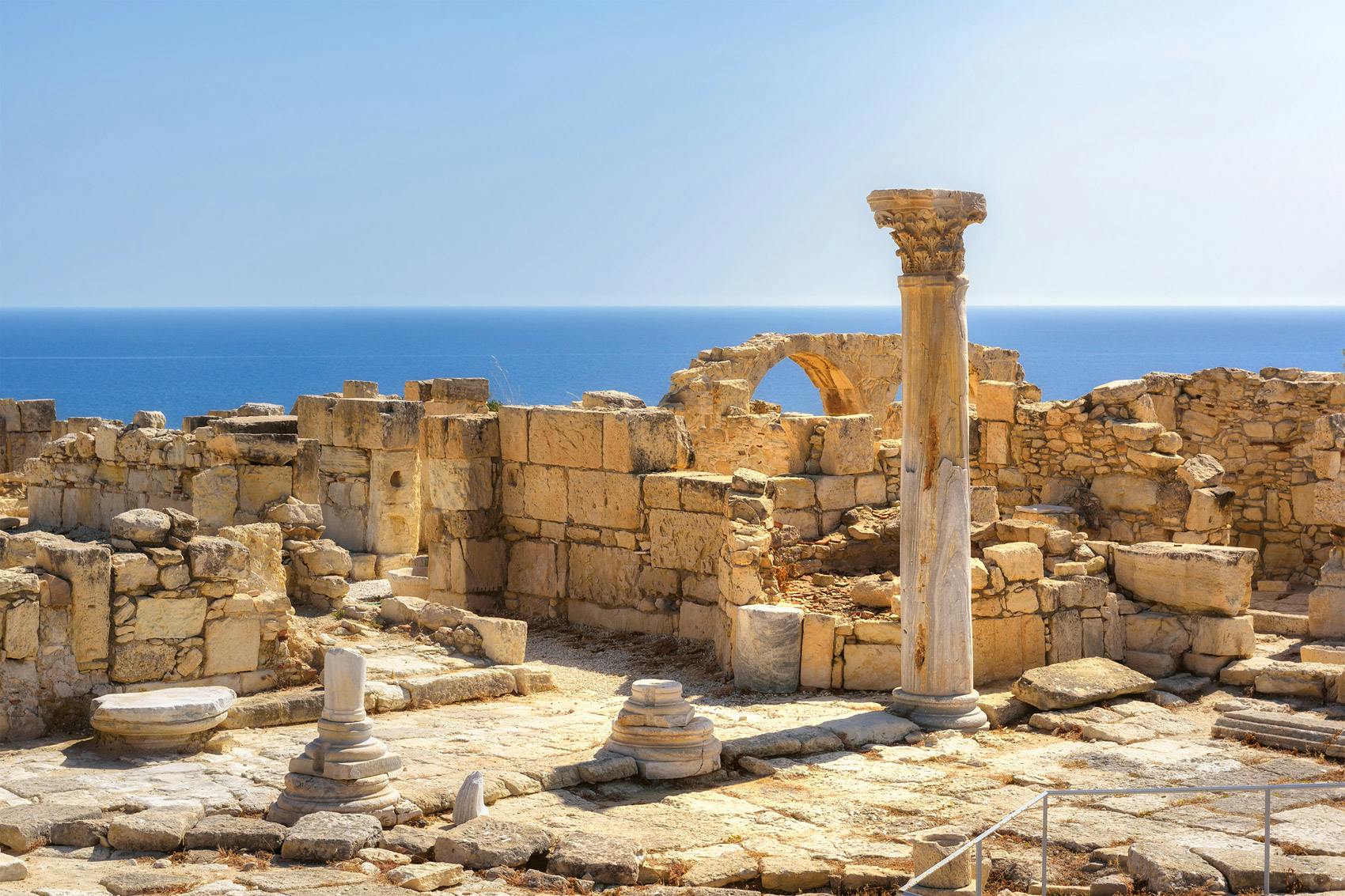 Language requirements
English is widely spoken throughout Cyprus, but many jobs require you to speak Greek, and some employers in the Northern areas may require Turkish fluency.
You could take a course in Greek while in your home country or be prepared to learn once in Cyprus. Language lessons are provided by the Ministry of Education and Culture, universities and private language schools.
How to explain your UK qualifications to employers
Employers usually understand UK qualifications as the Cypriot education system has many similarities, but you will need to clarify that this is the case before submitting your application. Degree classifications in particular may vary.
You, or your employer, can find out more at ENIC-NARIC or Europa - Qualifications for Employment.
What it's like to work in Cyprus
Average wages in the country are quite low, but so is the cost of living. Living expenses are lower away from tourist areas, but there is no national minimum wage.
The working week runs from Monday to Friday, and hours generally amount to 40 per week.
Depending on where you work and your length of service, you're entitled to between 20 and 24 days paid holiday leave per year. This applies to foreign and Cypriot workers. The country has a number of public holidays including Greek Independence Day (25 March), Labour Day (1 May) and Cypriot Independence Day (1 Oct).
Find out more