Work in France
Author

Henry Godfrey-Evans, Editorial assistant

Posted

June, 2022
Cheaper commutes, work shortages in multiple sectors and policies that value the work-life balance. Enjoy all of these benefits while living in the number one tourist destination in the world
With a population of nearly 66 million, making it the third largest country in Europe, you'll never be lost for things to see and do in France. From the world-famous landmarks of Paris, including amazing Gothic architecture in the form of Sainte-Chapelle and Cathédrale Notre-Dame, to the sandy beaches and blue waters of the coastal French Riviera, and the spectacular ski slopes of the Alps and Pyrenees.
However, it's essential that you learn the language before you make the move, especially as short-term contracts are more readily available than permanent positions. Once you're there, you'll enjoy a high standard of living benefitting from a robust healthcare system and a generous holiday allowance.
Jobs in France
Major contributors to the French economy include tourism, agriculture, energy, manufacturing, transport and technology. The country is renowned for its luxury goods, fashion and cosmetics industries.
Many large and multinational companies are based in France, including:
Airbus
AXA
Citroën
Danone
L'Oréal
Michelin
Peugeot
Renault
Total
Ubisoft.
Tourism is a vital part of the economy, so you'll easily find seasonal jobs at campsites or ski resorts, while there are also opportunities to teach English as a foreign language.
Popular graduate jobs
Aircraft
Automobiles
Electronics
Food processing
Textiles
Search for jobs in France at:
Skills shortages
Despite having the third largest economy in Europe and the seventh largest worldwide (Investopedia), unemployment has continued to be an issue in France. Currently 7.3% of the population are out of work, with 2.2% being unemployed in the long term.
This is due to a mismatch of companies' needs and the skills available in the workforce to fulfil these positions. In particular, the information technology (IT), health, engineering sectors and the freight transport industry are suffering a shortage of qualified workers to fill vital vacancies. The lorry driver shortage is estimated to be around forty to fifty thousand. In contrast, agricultural, manufacturing and mining workers are in surplus.
With thousands of positions available, if you've got the skills employers are looking for and the necessary qualifications, finding a job in France shouldn't be that difficult.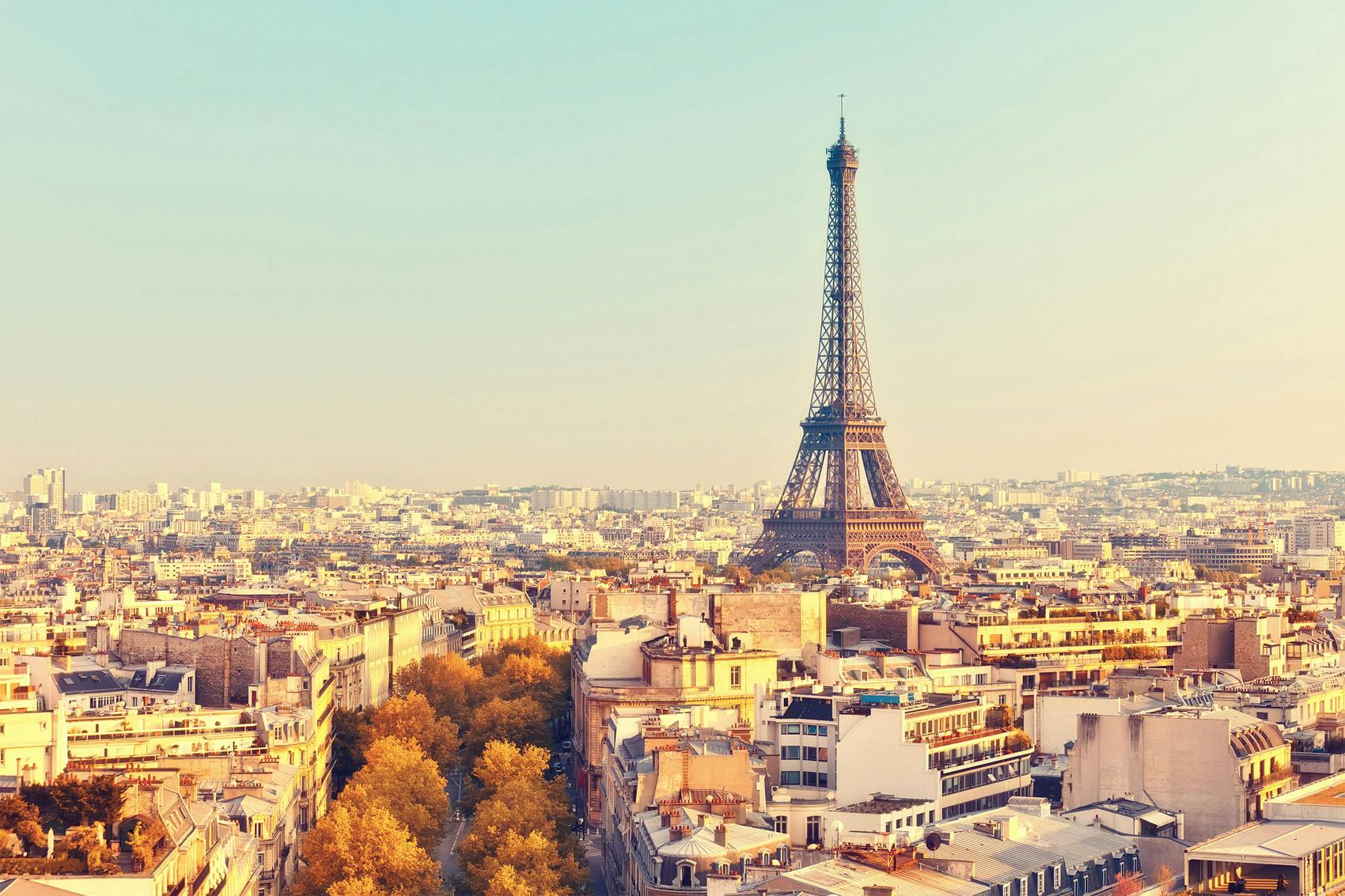 How to get a job in France
You apply for jobs in France by email, online application forms or by posting your CV and cover letter to the company. Be prepared to produce these in both English and French, even if you're applying for an English-speaking role, as many companies will expect this.
A French CV should be no more than one side of A4 for a junior position. It should highlight your language proficiency, work experience (in reverse chronological order) and educational achievements. There should be no unexplained gaps in your education or work history.
Your cover letter should be succinct, drawing on your most relevant experience to explain why you're a suitable candidate for the position. Don't attach your transcripts to your cover letter - French employers will ask to see these in person if your application is successful.
Beyond this first stage, the application process is rigorous. Companies can hold up to four interviews, and you should be clued up on the company, as well as French business jargon before you arrive. The French value punctuality and smart business dress, so you should be prepared for a formal interview setting.
French employers look favourably on speculative applications and networking, so if you're struggling to find advertised work, take a proactive approach and contact the companies you'd like to work for directly.
Summer jobs
There are plenty of opportunities in the hospitality and tourism sector in the summer months. This is particularly the case with cities such as Paris, Montpellier and Nice where jobs can be found in hotels, bars, cafés, and restaurants.
Another option is to work on a campsite through a travel company such as Canvas Holidays or Eurocamp, with these opportunities available nationwide.
Finally, you could consider other seasonal employment, such as working as a grape picker in the thriving farming and wine industry, or temporary positions in ski resorts during the busy winter months.
As a foreign worker, you'll be paid at least the French statutory minimum wage (SMIC), which is €10.85 (£9.27) per hour (May 2022).
Visit One World 365 and SeasonWorkers.com to search for seasonal jobs in France.
You can also find voluntary placements through:
Teaching jobs
There's a high demand for English teachers in France, as the country looks to keep ties with the English-speaking jobs market. You'll find teaching positions in private and state schools, language colleges, town halls, universities or within a company, teaching business English to its employees.
You can find out more about teaching abroad as an English language assistant through the British Council or CIEP. Although you'll be teaching English, both schemes stipulate the need for a good standard of French, which you can demonstrate by taking a language test, if required. You'll also need to have completed at least two years of a Bachelors degree or its equivalent.

Make a living teaching English in France, with our four-week TEFL course.
Internships
Completing an internship is a great way to experience life in another country while furthering your career. In France, an internship is known as a 'stage' and lasts for a maximum of six months, but it is also renewable for an additional six months.
If your internship is longer than two months, you'll be entitled to a tax-free minimum stipend of over €700 (£597) per month.
You must be enrolled and studying at university to embark on an internship in France. By law, before the internship begins, you're required to sign a 'Convention de Stage', a three-way agreement between you, your university and the employer, which specifies your start and end dates, working hours and responsibilities during the internship.
Aim to apply for an internship as early as five months in advance, in the same way you would a job - by submitting a CV and cover letter electronically or by post. You can search for opportunities via:
French visas
If you're an EU (European Union) or EEA (European Economic Area) citizen, or a Swiss or Croatian national, you won't need a visa or permit to work in France. You're also no longer required to register as a resident once you arrive, as long as you possess a valid EU passport and are:
employed
self-employed
a student
a family member of an EU citizen
unemployed, but with sufficient funds for your stay.
If you need to register your residence, you can do so at your local town hall in France.
Non-EU/EEA citizens, including those from the UK, will need a permit to work in France. Your employer looks after this procedure, so you'll need a confirmation of employment before the process can begin.
Once you've found a job, apply for a long stay visa through the French embassy or consulate in your home country - for UK citizens this would be the French Embassy in London.
You'll need to apply for a residence permit within three months of your arrival in France. This will then be valid for up to five years and must be renewed three months before it expires.
If you obtain a Masters degree in France, you'll get a non-renewable additional permit for one year while working at least 60% of the normal working week. If by that time you acquire a job with at least 50% more than the minimum wage then you may change your status from student to employee and work full time.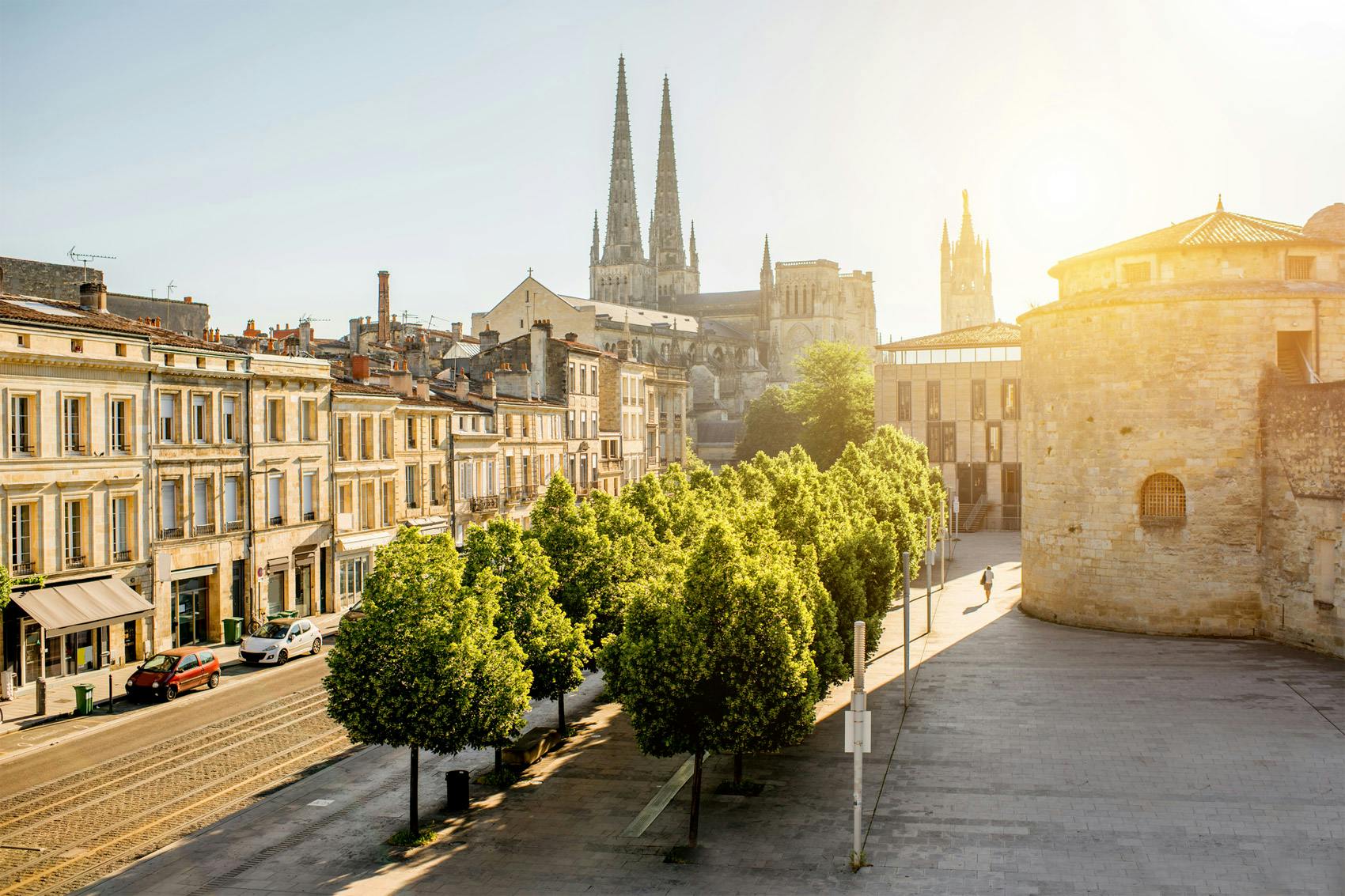 Language requirements
Even if you're working in a job where you're required to speak English, such as teaching English as a foreign language, you'll still need a good grasp of French to integrate with your community and get by while living in France.
The official French proficiency certificates, DELF and DALF, are awarded by the French Ministry of Education and you may be required to take them to prove your ability to a required standard. You can find out more about both tests at CIEP - DELF-DALF.
How to explain your qualifications to employers
UK qualifications are directly comparable to those in France, so you shouldn't have a problem explaining them to your employers. You can find out more about how qualifications are recognised by visiting ENIC-NARIC.
What's it like to work in France?
A 35-hour working week is standard in France. This was introduced with the aims of raising standards of living. In addition, you'll be entitled to time off in the form of 30 days' (five weeks) paid leave in a 12-month period as well as 11 public holidays. In 2017, a 'right to disconnect' law was introduced that ensured a company larger than 50 employees was forbidden to send work emails/messages after working hours.
The workplace typically adopts a strong hierarchal structure. Positions and their corresponding power are made very clear - it's likely you'll have very little personal contact with your boss, and you can expect to be working in a formal environment.
Taxes for official residents are drawn in a pay as you earn (PAYE) system, across five income tax bands. As a non-resident, you can earn up to €27,519 (£23,507) at a rate of 20%, while it's 30% for earnings above this threshold.
Find out more