Work in Portugal
Author

Daniel Higginbotham, Editor

Posted

August, 2022
There are plenty of jobs for English speakers in Portugal, but learn the language spoken by over 200 million people, and even more opportunities will open up for you
As one of the world's leading tourist destinations, with its prime position on the Iberian Peninsula, Portugal is famous for sun, sea and beaches stretching for more than 520 miles. It's no wonder that the country attracts many overseas workers seeking to enjoy the Mediterranean climate and lifestyle.
Casual work is common as the Portuguese economy relies heavily on tourism, resulting in an abundance of teaching English as foreign language posts. However, with an unemployment rate of only 5.9%, competition for graduate jobs is fierce - especially in major cities such as Lisbon and Porto.
That's where a strong understanding of, and fluency in, Portuguese will set you ahead of other foreign candidates with little or no knowledge of the language. Taking a course in your home country before you start to look for work is recommended.
Jobs in Portugal
The services sector dominates the Portuguese economy, with tourism particularly important. Jobs can also be found in the telecommunications industry, as well as in property, aerospace and biotechnology.
Lisbon is something of a start-up hub, with IT being one of the country's key growth areas.
Popular graduate jobs
Biotechnology
Chemical products
Healthcare
IT
Pharmaceuticals
Other major industries in Portugal include:
automobiles
construction
electronics
footwear
hospitality
textiles
tourism
transportation.
The capital city of Lisbon is home to a number of global companies including:
Google
Mercedes-Benz
Nestlé
Nokia
Samsung
Volkswagen.
Search for job vacancies in Portugal at:
Skills shortages
There's a shortage of skilled workers in:
agriculture
communications (mainly call centre managers)
engineers
healthcare (doctors and nurses)
hotel and restaurant staff.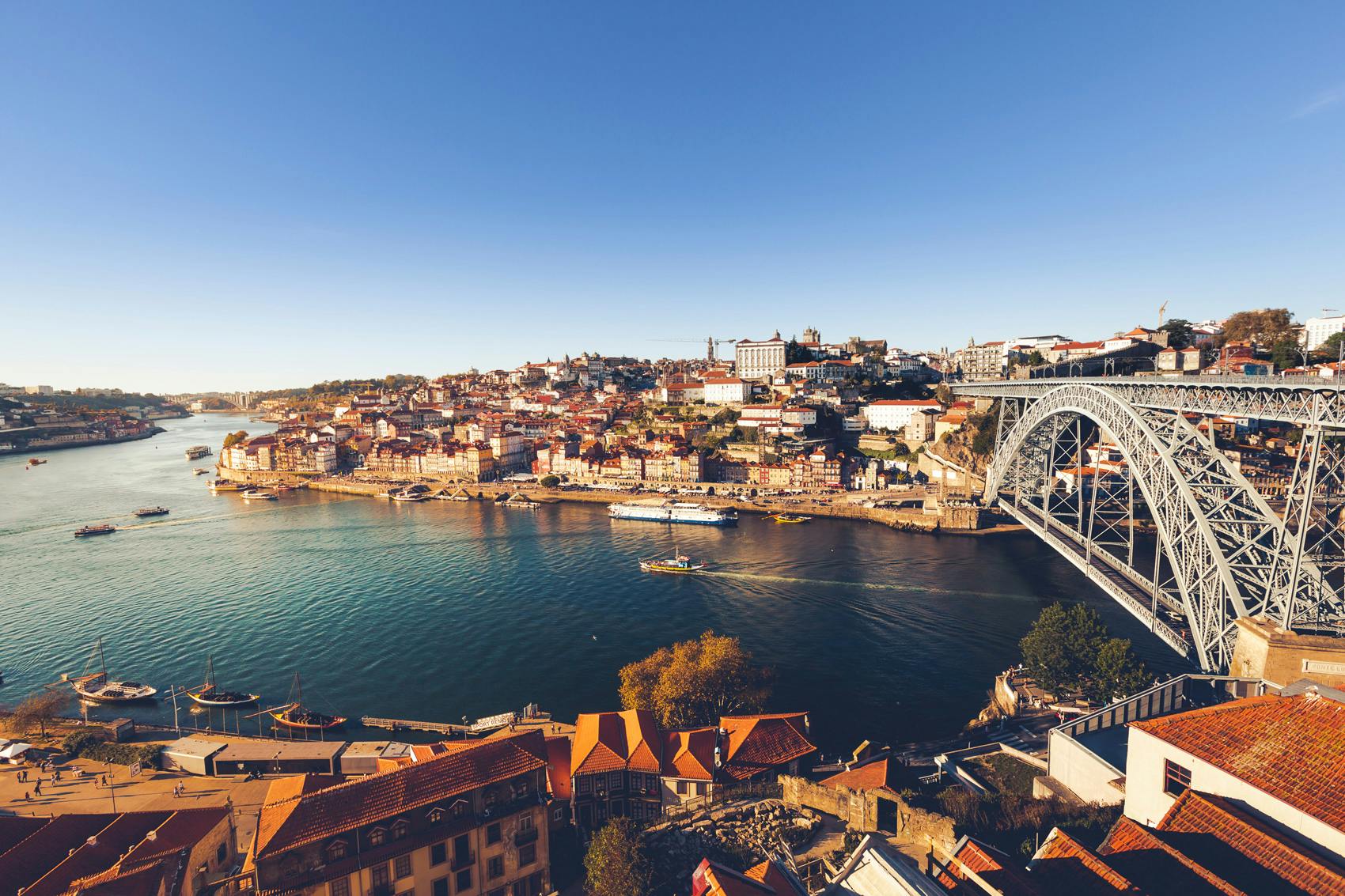 How to get a job in Portugal
With such strong competition for jobs, European Union (EU) and European Economic Area (EEA) nationals should start looking for work as early as possible. If you're from outside the EU, you'll need to look for and secure a job before moving to the country.
For online applications, some employers may ask standard questions while others focus on open-ended questions. Cover letters should never exceed one side of A4, although CVs can be up to three pages long - but it's still advisable to aim for two pages. Unless otherwise specified, all applications should be made in Portuguese.
Networking is important for foreign nationals hoping to find work and speculative applications are welcomed, particularly at small and medium-sized enterprises (SMEs).
Many companies use several rounds of interviews to filter candidates, while psychometric or technical testing is also common. It can take some time to discover the result of interviews, so be prepared to wait.
Summer jobs
Seasonal work in tourism can sometimes provide a launch pad into an entry-level graduate job, while also helping to improve your language skills.
There's a particular need for temporary workers in the hotel and catering industries and casual work can usually be found in bars and restaurants.
If you've gained some basic childcare experience, you may also be able to find work as an au pair.
Voluntary work is a useful option for many people heading abroad. Not only will it put your language skills to the test and help you understand more about Portuguese culture, it could help you create lasting contacts and enhance your CV.
Opportunities can be anything from placements concerned with sport and culture to those focused on social care and the environment. For successful applicants, accommodation, travel, food and insurance are all covered by a European grant and you even receive a small monthly allowance.
Teaching jobs
Proficiency in English is a highly sought-after skill. There are a number of English language schools in the country and to teach here you'll generally need an undergraduate degree and a TEFL certification.
You don't need to be fluent in Portuguese upon arrival, as it's important to create an English-speaking atmosphere in the classroom.
You're more likely to find teaching work of this nature in cities such as Braga, Coimbra, Lisbon and Porto. Contracts generally run from September to June and there are also opportunities to teach at summer camps.
For a directory of Portuguese language schools, see ESL BASE - TEFL courses in Portugal.
There are also opportunities to teach English in Portugal through the British Council.
Internships
Internships and summer work placements for students can be arranged by:
AIESEC UK - students and recent graduates
IAESTE UK - for science, engineering and applied arts students.
Paid five-month, EU-based traineeships can also be found at European Commission - Traineeship.
Portuguese visas
All UK nationals need a long-stay visa if they want to stay in Portugal for more than 90 days in any 180-day period.
There are different types of visa, such as temporary stay (less than one year) and residence (longer than one year). There are also different work visas depending on the type of work you do. Visit the Consulate General of Portugal in London to find out more about types of visas and where to apply.
Non-EU nationals can only secure a residence permit if they have a formal offer of employment from a Portuguese employer. As companies are encouraged to hire Portuguese citizens or EU nationals in the first instance, obtaining a work permit can be difficult.
If you do manage to secure a job, your employer should supply a copy of your contract so you can apply for a residence permit from your local Portuguese Embassy - for UK citizens, this would be the Embassy of Portugal in the United Kingdom based in London.
EU, EEA and Swiss nationals do not need a work permit to work in Portugal. You initially have six months to find work and after this period you must apply for a residence permit from the Portuguese Immigration Office.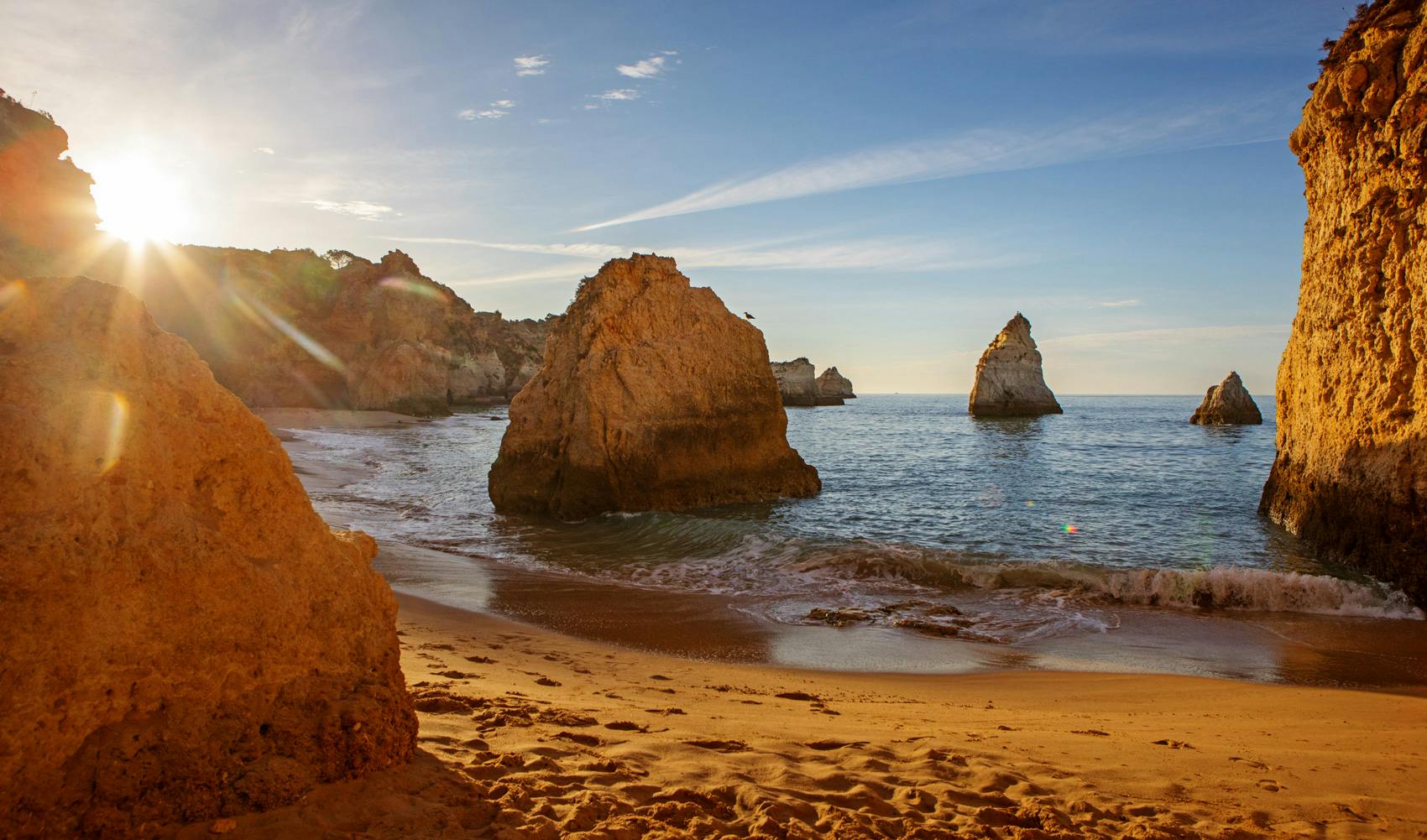 Language requirements
While many Portuguese people are able to converse in English, it's important to have a strong grasp of Portuguese before you consider working in the country. Aside from the fact that it may help you stand out among other foreign workers, knowing the lingo will help when filling out application forms and making speculative applications.
While Portugal only has a population of ten million, Portuguese is spoken by roughly 220 million people and is one of the top ten most spoken languages in the world. There are many websites and courses around to help you learn, so do some research in your home country.
Aside from knowing Portuguese, multilingual workers are often required in tourism hotspots, the property sector and call centres.
How to explain your qualifications to employers
Following the Bologna Process, UK qualifications are recognised by a large number of employers throughout the EU.
To find out more about the recognition of your qualifications, see Portuguese NARIC.
What it's like to work in Portugal
Usual business hours are 9am to 6pm, Monday to Friday, with a one to two-hour break for lunch. The legal maximum is 40 hours a week and an eight-hour work day.
Employees generally receive 22 paid annual leave days per year, although in the banking sector it is 25. In addition, there are 12 public holidays.
The current minimum wage in Portugal is €822.50 per month (£698), which works out at €9,870 per year (£8,371).
Find out more