Work in Turkey
Author

Daniel Higginbotham, Editor

Posted

October, 2021
With an actively developing economy, there are a growing number of Turkish job opportunities for overseas workers outside of teaching and the traditional tourism industry
Turkey is a nation of diverse cultural heritage, situated at the crossroads between Europe and Asia. Home to beautiful architecture, stunning national parks and many points of interest, it's the sights which draw many to this popular destination.
Heavily influenced by the Ottoman Empire, you can visit the country's historic sites such as Dolmabahce Palace in Istanbul and the Greek/Roman ruins of Ephesus ('Efes'), which now borders the town of Selçuk. Sun-seekers can also enjoy its renowned beach destinations that include Maramis, Antalya and Alanya.
Despite the coronavirus pandemic, Turkey was one of the few economies to grow in 2020 with its fastest rate of expansion since 1999. While the country's political landscape has stabilised somewhat in recent times, it's always advisable to keep up to date with the latest UK government travel advice for Turkey.
Jobs in Turkey
Over the past few years, the Turkish economy has struggled to maintain its rapid expansion, but it's still forecasted to grow by 5.7% in 2021. The main challenges are related to a low labour force participation of women, a lack of skills and strict employment rules preventing key roles being filled by qualified overseas workers.
The unemployment rate for the country's 84.34 million inhabitants is still high at 12.1% (August 2021). However, employment growth was reported in Turkey's construction, and agriculture sectors.
Its top exports are vehicles and vehicle parts, which brought in around £15.4billion in 2020.
The capital city of Ankara, as well as the country's employment and international relations hub Istanbul, are the focal points of Turkish business.
Popular graduate jobs
Engineering
Finance
IT
Sales
Supply chain management
As a foreign worker, you'll be hard pushed to embark on some careers in Turkey due to government restrictions on recruitment - the legal, medical and mining fields are all off-limits to international applicants.
If you're hoping to teach English as a foreign language or enter the tourism industry, you're in luck - English-speaking foreign workers are particularly popular in these sectors. While you won't need to be fluent in Turkish, you'll still need at least a good grasp of the language to succeed in your work.
While the cost of living in Turkey is generally much lower than in the UK, most graduate position salaries cover basic living costs and not much else.
Turkey's location as the bridge between Europe and Asia makes it an enticing gateway destination for UK workers hoping to gain a global business perspective. Graduates may find work in Turkey through large UK companies such as Marks & Spencer, HSBC, Vodafone and BP.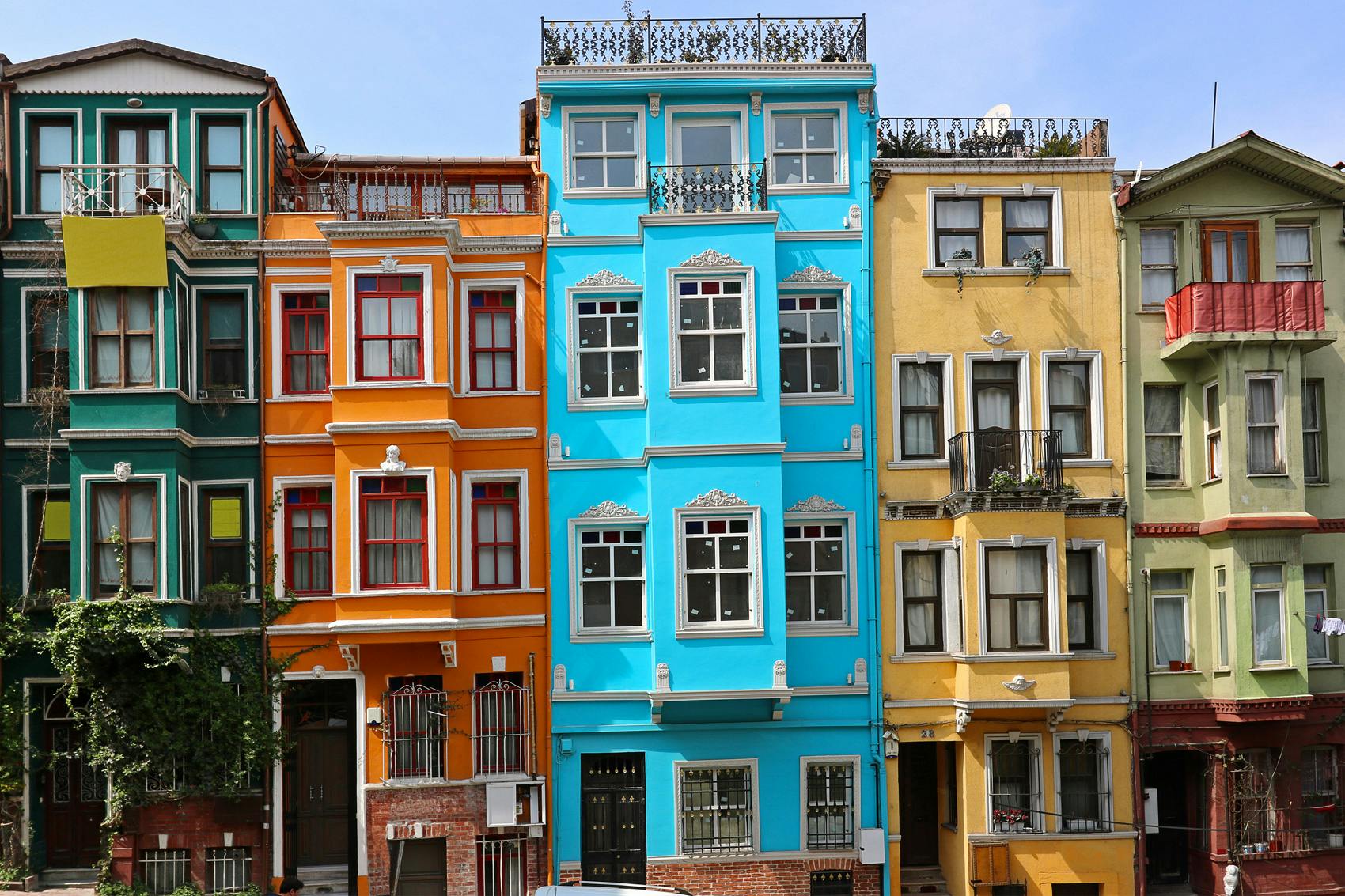 How to get a job in Turkey
Your hunt for a Turkish job begins at home, as you'll need confirmation of work to secure a work permit before you arrive in the country. There are a number of job sites you can use:
Summer jobs
There's plenty of summer work available for those who'd like a taste of Turkish culture while earning some money, particularly in the tourism industry.
Whether you're looking for general vacancies or have a Turkish city in mind, visit:
Alternatively, you can sign up to a temping agency, such as Adecco Turkey, and receive updates on short-term positions tailored to your preferences.
Teaching jobs
As the country continues building links with English-speaking economies, TEFL (Teaching English as a Foreign Language) teachers are sought after across all parts of Turkey and for students of all ages. Demand is particularly high in hotspots including Istanbul, Ankara and Izmir.
Once you've obtained a Bachelor's degree, a 170-hour TEFL course certificate and some hands-on classroom experience, you'll be a prime candidate for TEFL work in Turkey.
Begin your search for TEFL jobs in Turkey using the following sites:
Internships
You're most likely to find opportunities in Istanbul, where many global companies such as Google, Red Bull, Vodafone and Colgate-Palmolive have Turkish bases.
From short-term to year-round work placements, see:
There's also IAESTE, an organisation that provides internships for students pursuing scientific and technical fields of study.
You'll need a work permit to begin an internship in Turkey, which you can obtain from the Turkish consulate in your own country.
Internships are mostly unpaid, but some employers will provide free accommodation in Turkish university halls and a monthly allowance, often in the region of TRY 1,485 (£120).
Turkish visas
If you're a UK citizen travelling to Turkey for tourism or business purposes, you're able to travel without a visa for visits of up to 90 days in any 180-day period. If you plan to remain in Turkey for more than 90 days, you should either apply for a longer stay visa before you travel, or get a residence permit from the local authorities in Turkey before your 90-day stay has elapsed.
Any UK national looking for long-term work in Turkey will need to secure a work permit before arriving in the country.
There are different types of work permit depending on the types of work you do.
Permits for foreign workers are issued through businesses for specific positions, and last initially for six months although they can be extended for up to six years.
To apply for a work permit from the UK, you'll first need to submit a pre-application for a visa. This involves uploading copies of documents to be pre-processed before taking the originals to the in-person application appointment at your local Turkish consulate or embassy, such as the Turkish Embassy In London.
These documents include:
an official letter detailing your prospective job offer
valid health insurance
a passport valid for an additional 60 days after the term of employment
a passport-sized photo.
Once you've attended this appointment and submitted your documents, your employer will carry out your visa application with the Turkish Ministry of Labour and Social Security within ten days.
You'll need to register with your local Turkish police department within a month of your arrival to obtain the necessary residence permit for your stay.
For more guidance, see the Republic of Turkey Ministry of Foreign Affairs' visa information for foreigners.
If you're ready to apply, you can begin the visa process by filling out your online pre-application at Republic of Turkey Consular Procedures.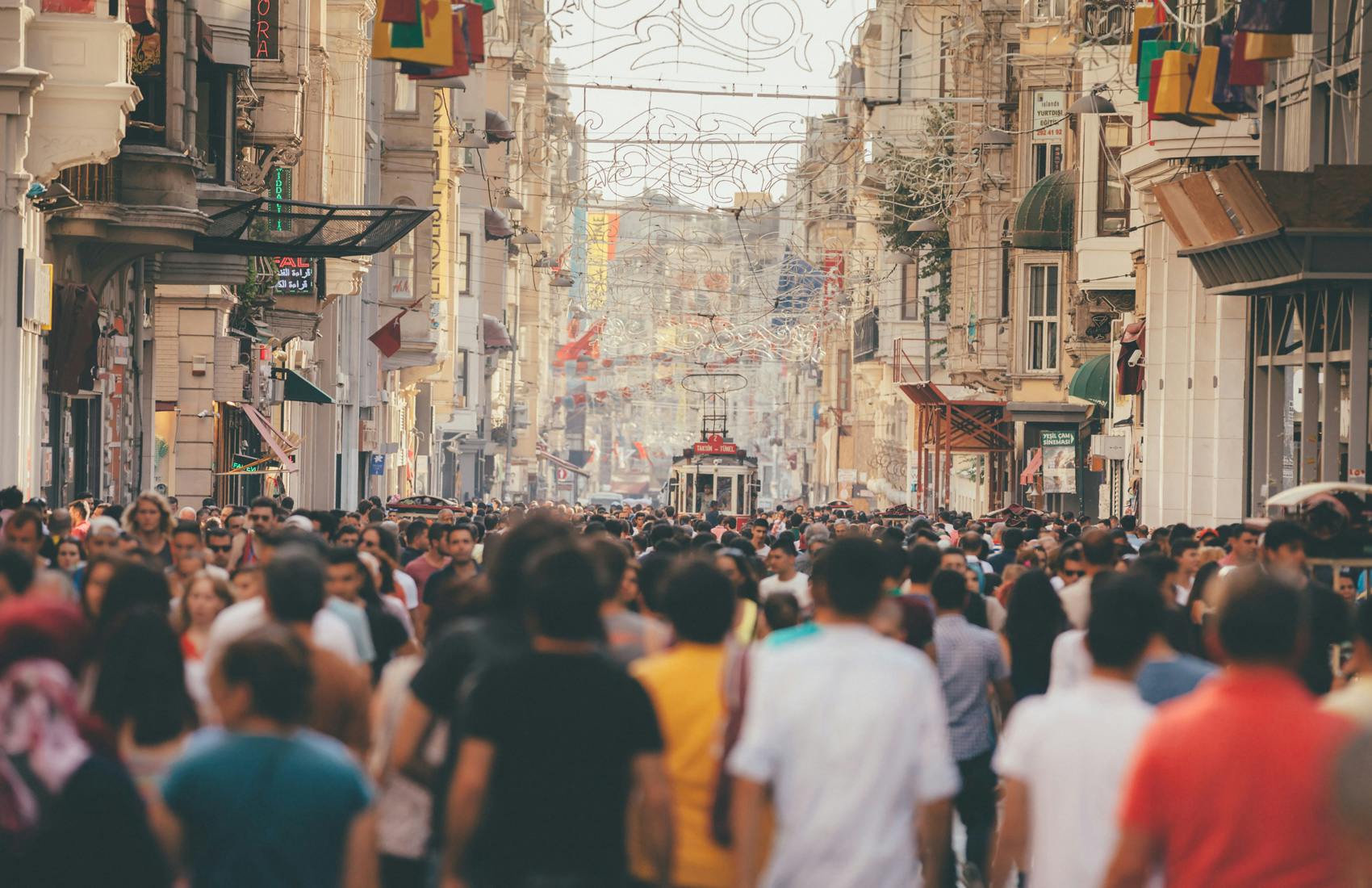 Language requirements
Turkey has a low English proficiency score with only around 17% of the population able to speak the language.
While English is a reasonably common form of business communication in bigger cities, such as Ankara and Istanbul, you'll struggle to get by without at least some understanding of Turkish.
There may not be a standardised language test to pass before arriving in the country, but having an understanding of Turkish will increase your career prospects and ensure your work is at a high standard.
If you're taking up TEFL employment, you'll need to be fluent in English with only a grasp of Turkish. However, the more Turkish you know, the easier your day-to-day life will be.
To learn some basic Turkish phrases, visit BBC Languages - A Guide to Turkish.
How to explain your qualifications to employers
You shouldn't have a problem with taking your UK qualifications to Turkish employers, as Turkish higher education providers adhere to the National Qualifications Framework for Higher Education in Turkey.
For more information on having your credentials formally evaluated, visit ENIC-NARIC - Turkey.
What it's like to work in Turkey
As 99% of the Turkish population is Muslim, according to government figures, religious holidays are of great importance.
Two Islamic festivals, a three-day celebration of the end of Ramadan and the four-day Feast of Sacrifice, accompany the seven Turkish national holidays.
Working hours cannot exceed 45 per week and are typically divided up evenly across six days. Technically speaking, there's no standard working week - most businesses will open 8.30am to 5.30pm, with earlier start and finishing times during the summer months.
Entitlement to paid annual leaves starts after a year's service in any job, with 14 days available at one to five years' service, increasing in stages to 26 days for 15-plus years of service.
The minimum wage in Turkey is drastically lower than in the UK, with workers who are single pocketing just TRY 3,578 (£292) per month (before tax) in 2021. Married workers with three children get TRY 3,013.70 (£246) a month.
However, the cost of living in Turkey is lower by more than half (54%) than it is in the UK, with rent prices sitting three-quarters lower (76%). See Numbeo for more detailed statistics.
Find out more