Gap year opportunities
Author

Daniel Higginbotham, Editor

Posted

January, 2022
Far more than just a long holiday, a gap year gives you the chance to experience new things, discover a different culture and learn new skills that will boost your employability
After exploring our gap year ideas, here are the latest opportunities from organisations dedicated to internships, volunteering and gap year travel.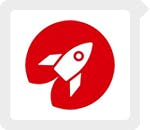 Get to work in one of 14 global cities for up to six months through an exciting international internship programme.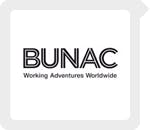 BUNAC are volunteer and working abroad experts. They have been offering working adventures worldwide to UK customers since 1962.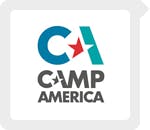 The biggest international summer camp staff provider recruits thousands of young people each year to work at hundreds of summer camps all across the USA.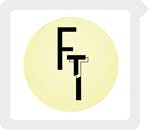 Break up the 9 to 5 and experience a truly unique adventure. Work and travel in China on a ten-month teaching placement. You'll gain valuable work experience along with the opportunity to explore Asia.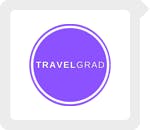 TravelGrad provides graduates of all subjects with the opportunity to live and work overseas in a number of countries including Australia, China, South Korea and Thailand.