Work in Australia
Author

Rachel Swain, Editorial manager

Posted

October, 2021
Heading Down Under to work has a number of advantages besides the good weather. The country boasts a strong economy, low unemployment, high salaries and a laid-back lifestyle
If you decide to work in Australia you'll be in good company - the country is one of the world's most popular expat destinations, and is keen to attract skilled workers in a variety of sectors. Great news for graduates and qualified professionals, who can expect a wealth of opportunities.
It's not always easy to secure a visa, but if you do you could be living in one of the world's most liveable cities. According to Mercers 2021 Quality of Living Ranking, Sydney has risen 35 places to number 31 while Melbourne is at 59 rising 40 places from the previous year. With a population of more than 25 million unemployment is low at 5%, Australia also offers some of the highest graduate salaries in the world. With all these plus points why wouldn't you want to head Down Under to seek your fortune?
You'll need to use your free time wisely as there are plenty of attractions to visit. Make time to explore Bondi Beach and the Great Barrier Reef, tour Sydney Opera House, drive the Great Ocean Road, see the red rocks of the outback and visit Fraser Island. With a mixture of cosmopolitan cities, national parks and coastal locations you're bound to find a pastime to suit you. A common language and an average of 240 days of sun a year are just added bonuses.
Jobs in Australia
The Australian economy is dominated by the services sector, followed by industry and agriculture. Tourism is also big business, especially in big towns and cities. Your chances of finding a graduate job are higher in metropolitan cities such as Adelaide, Brisbane, Canberra, Melbourne, Perth and Sydney but don't discount more rural locations. If you possess the right skills and qualifications your chances of securing work are good.
Graduates at all levels generally enjoy a low unemployment rate and have better labour market outcomes and salaries than non-graduates.
Recent growth industries include:
construction
education
engineering
healthcare
mining and energy
science and technology.
For up-to-date labour market information see the Australian Government - Labour Market Information Portal. 
The best graduate employers, according to The Australian Top 100 Graduate Employers, include:
Google Australia
Allens
Coles
Deloitte Australia
Optiver
Microsoft
ANZ
BHP
Australian Security Intelligence Organisation (ASIO)
AMP
If you're backpacking your way around Australia on a Working Holiday visa, work should be easy enough to find. However, if you're looking to make Australia your permanent home you'll need to apply through SkillSelect for permanent positions, while you can also be sponsored by an employer through the Employer Nomination Scheme.
Popular job sites include:
National and local newspapers advertise jobs and recruitment agencies also handle vacancies.
Popular graduate jobs
Agriculture
Chemicals
Food processing
Industrial and transportation equipment
Mining
Steel
Skills shortages
The country lists its skill shortages on the Australian Government Department of jobs and small business website.
Currently, the majority of skills shortages occur in:
finance
construction
education
engineering
healthcare.
Shortage occupations include:
accountants
diagnostic radiographers
civil engineers
mechanical engineers
mechanics
nurses
optometrists.
For more information and for a full list of shortage occupations, see National, state and territory skill shortage information.
If you're joining the workforce, changing careers or would like to upskill, see Job Starter or Training.com.au to find fully and partially-funded courses that could help you progress your career.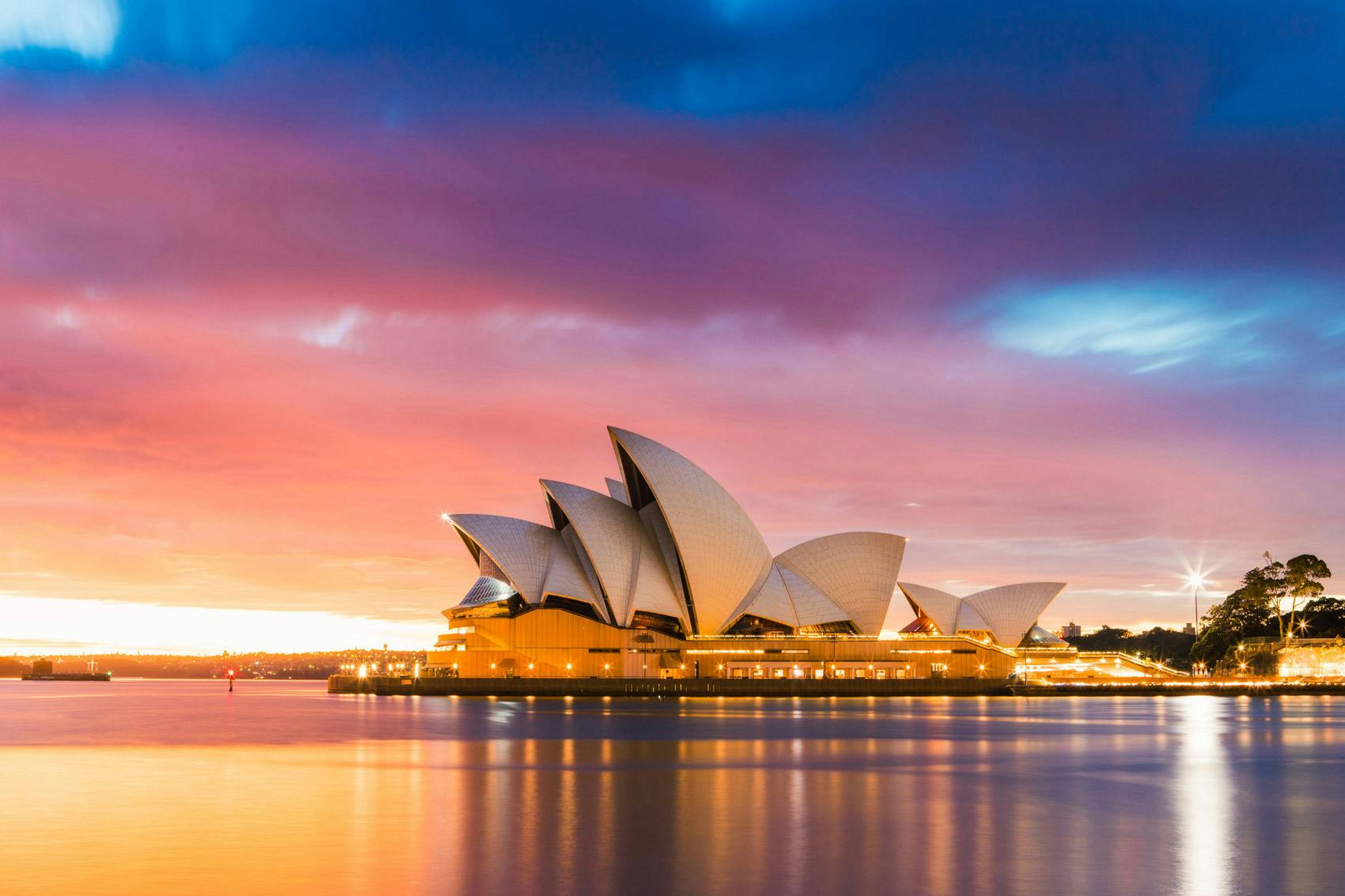 How to get a job in Australia
You apply in the same way you'd apply for jobs in the UK.
Australian CVs also follow the same format as those in the UK and you typically apply for jobs by submitting a CV (resume) and cover letter or by completing an online application form.
Speculative applications can yield positive results, just be sure to tailor your application to each individual employer.
Once again the interview process closely resembles that in the UK and as such you could be interviewed over the phone or face-to-face before being offered a job.
It may be possible to secure a job in Australia if you work for an international company that has offices Down Under. If this is the case you can apply for jobs before heading to the country.
For graduate roles it's better to have the correct visa and be resident in the country before applying for roles.
BUNAC offers a range of jobs in the country and also helps you get set up in Australia on arrival.
Summer jobs
You can undertake casual, seasonal or temporary work in Australia if you are aged between 18 and 30 on a Working Holiday visa.
Tourism is big business and backpackers can find work in bars, restaurants and hotels. You could also work as a sports instructor or tour guide. The agriculture sector also provides a number of opportunities including fruit picking and farm or ranch work in the outback.
You'll also have plenty of opportunity to volunteer while in Australia as there are a variety of organisations dedicated to helping you with your experience.
The national body working to advance volunteering in the country is Volunteering Australia. You can search for opportunities, find the nearest volunteer resource centre and find out more about how you should be treated while volunteering.
Teaching jobs
To teach in Australian schools you'll usually need Qualified Teacher Status (QTS), a degree and/or a Postgraduate Certificate of Education (PGCE) and at least some teaching experience.
As English is the country's primary language, opportunities to teach English as a foreign language (TEFL) are limited. However, Australia has a large number of international students and expats who all want to learn the language so TEFL jobs do exist in public schools and in private language academies. To teach English as a foreign language you'll need a degree and a recognised TEFL qualification.
Internships
Doing a work placement or internship can help build up your skills, as well as giving you the chance to make contacts who could help you to get a permanent job.
There are lots of dedicated Australian agencies that can help you to arrange your experience, but most charge a fee so make sure you find out all associated costs before signing up.
Search for placements and internships at:
Australian visas
If you'd like to work in Australia you'll need the appropriate visa.
As previously mentioned those aged between 18 and 30 can get a temporary visa called the Working Holiday visa, which allows you to travel and work in the country for up to two years. You can do all kinds of work on the visa but you can only work for six months with any one employer. You need to apply for this visa from your home country and will need enough funds to support yourself during your stay.
For more permanent work you'll need to apply for a Skilled Migration visa. First you'll need to submit an Expression of Interest (EOI) through SkillSelect. Once your EOI has been submitted you may then be invited to apply for a Skilled Migration visa. You'll then have 60 days to lodge an application and nominate an occupation that is on the relevant skilled occupations list.
The type of visa you apply for will depend on your circumstances and the work you will be doing. You can find out more at Department of immigration and Boarder Protection - Working in Australia.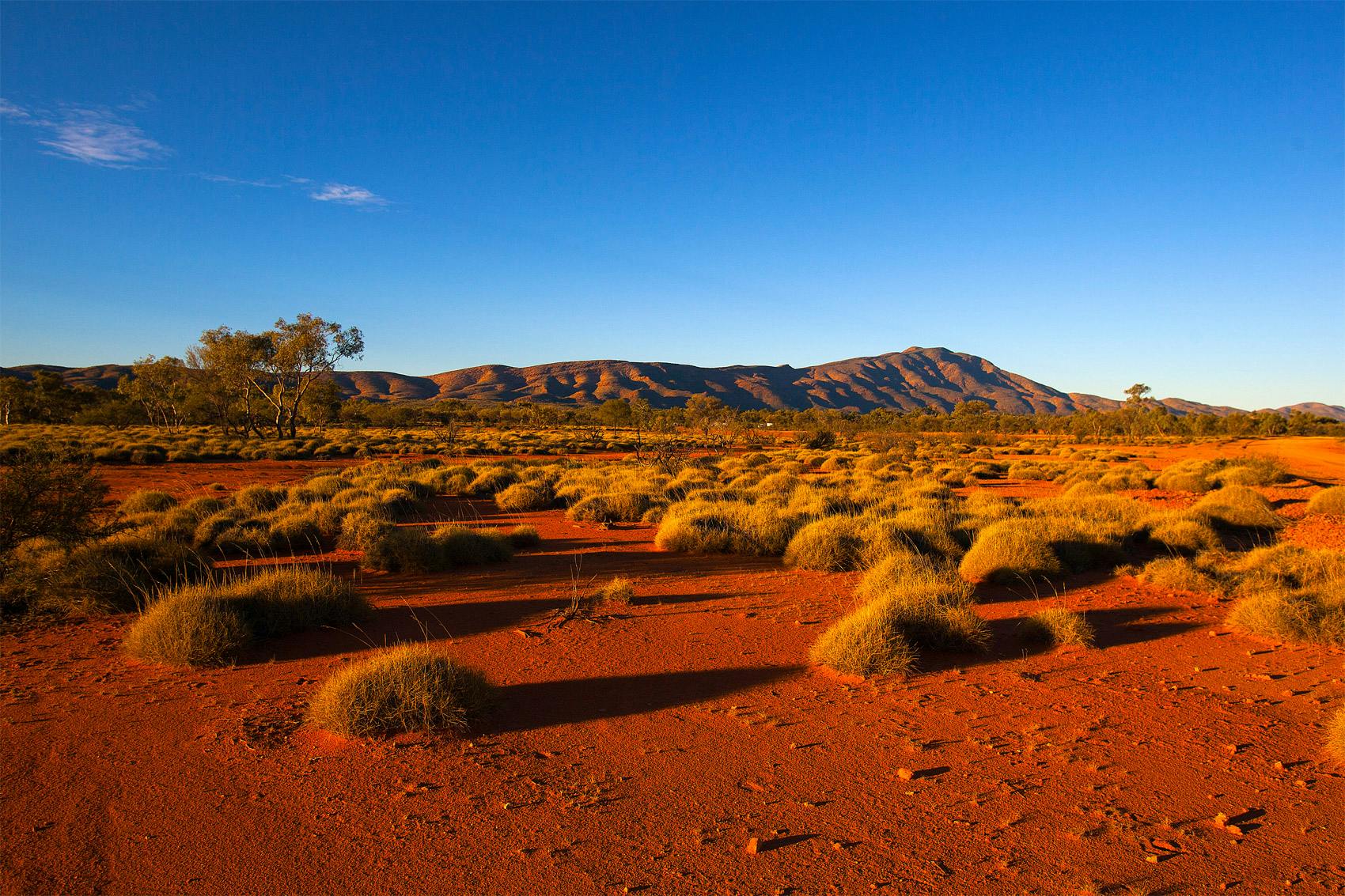 Language requirements
The main business language in Australia is English so for some roles and visa applications you may need to prove your proficiency in the language.
How to explain your qualifications to employers
Your UK qualifications will usually be recognised by the majority of employers as the Australian higher education system closely resembles that in the UK. However, check with potential employers before applying.
To find out more about the recognition of qualifications see ENIC-NARIC.
What it's like to work in Australia
The average working hours in Australia are 38 per week, Monday to Friday and a full-time employee is entitled to four weeks annual leave as well as public holidays.
Australian national public holidays include:
New Year's Day
Australia Day
Good Friday
Easter Monday
Anzac Day
Christmas Day
Boxing Day.
Bear in mind that the number of public holidays you are entitled to varies depending on where you are based in the country. Other public holidays such as the Queen's birthday and Labour Day are declared by state and territory governments.
As a non-resident you'll pay considerably more tax than Australian residents. For more information on tax rates and working conditions see:
Find out more