Work in South Africa
Author

Jemma Smith, Editor

Posted

October, 2021
Finding a job isn't always easy for international workers, but South Africa has a long list of in-demand professions - if you have the skills and qualifications to fill gap you could build a career in this multicultural country
South African unemployment is high at 34.4% - one of the highest rates in the world, the country has a reserve of semi-skilled and unskilled workers and the majority of employers prefer to hire South African natives.
However, in shortage industries, international applications from highly-skilled individuals are encouraged. Foreign workers are also encouraged to start their own businesses in the country, in cases where starting a business would bring wealth into South Africa from abroad or provide work opportunities for unemployed South Africans.
You'll find plenty to explore in your free time, should you decide to make the move. The capital city of Cape Town offers panoramic views at the top of Table Mountain, a number of sandy beaches and culture spots such as the Zeitz Museum of Contemporary Art.
Alternatively, by heading further afield you'll be able to go on safari at the world-famous Kruger National Park, behold the natural beauty of the Maloti-Drakensberg Park or cage-dive with great white sharks - if you're feeling adventurous.
Jobs in South Africa
Boasting one of the largest economies in Africa (second to Nigeria), South Africa is also one of the continent's most industrialised countries. A world leader in mining and mineral processing, other key sectors include vehicle manufacture, agriculture, financial services and banking. The country also has well developed legal, energy and transport sectors.
You're most likely to find jobs in urbanised, populous areas, such as Cape Town, Johannesburg and Durban. Many multinational companies have a South African branch, including:
Barclays
BMW
Dell
Deloitte
GlaxoSmithKline
L'Oreal
McDonald's
PepsiCo
PwC
Toyota.
If you work at one of these companies, or another multinational company, in your home country you may be able to secure a placement or secondment to work in South Africa.
Skills shortages
According to the Critical Skills List 2021, workers are needed in the following roles:
Accountant
Architect
Bookkeeper
Chef
Company secretary
Electrician    
Management consultant
Multimedia specialist
Retail manager
University lecturer
Web designer.
This isn't an exhaustive list so check the document to determine if you have the sought-after skills and qualifications to carry out an in-demand role.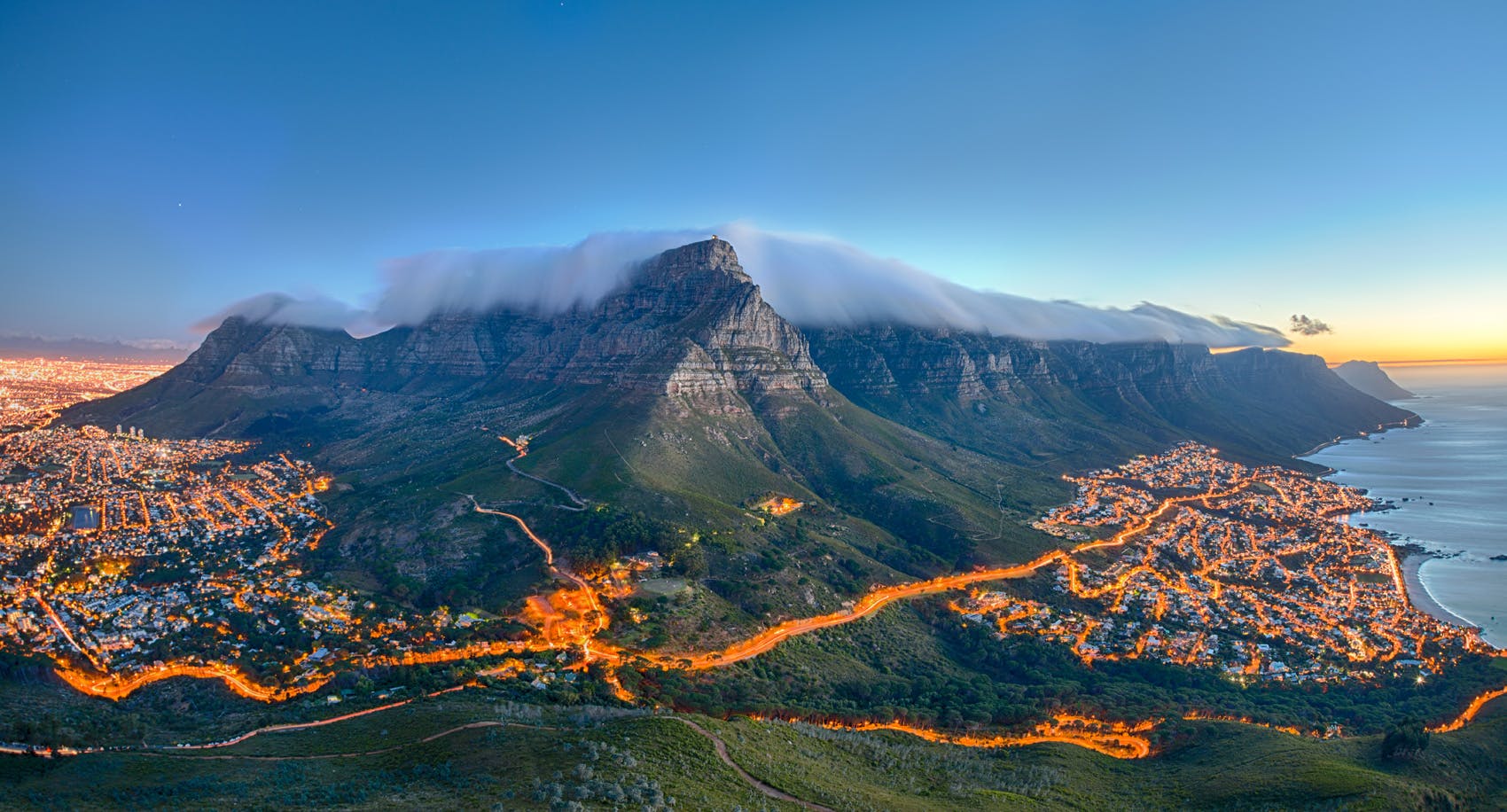 How to get a job in South Africa
By law, all South African jobs must be advertised nationally. Jobs will only be opened up to international workers if a South African citizen isn't available or able to do the job.
Therefore, one of the easiest ways to secure work in South Africa is through a company you already work for in your home country. If a secondment isn't an option for you, most foreign workers find work before arriving in the country. You can begin your job search at home in a number of ways. Search engines are a good starting point:
Alternatively, look to the classified adverts from online publications of South African newspapers:
You could also consult the South African Yellow Pages to find a recruitment agency. If there's a particular company you'd like to work for, consider sending them a speculative application.
Summer jobs
The range of paid summer jobs is limited compared with what's on offer in the UK. However, if you have the specific skills required for some jobs you may be in luck. For instance, if you have experience of working with children, you might consider spending your summer working as an au pair.
South Africa is popular tourist destination so you may also be able to find temporary roles in the hospitality industry.
If you're willing to fund a summer experience, there's plenty on offer. Oyster Worldwide offers voluntary summer roles in veterinary and sports coaching among others, while Enkosini specialises in wildlife conservation projects.
Teaching jobs
To teach abroad in South Africa, you'll need the relevant Teach English as a Foreign Language (TEFL) qualification and previous teaching experience. However, as English is one of the country's primary languages, there isn't a lot of paid TEFL work available. The roles that do need filling are usually given to native South Africans.
In more rural areas, where a wider variety of languages are spoken, the demand for English-speaking teaching assistants is higher - those with qualifications in maths, science and technology are particularly sought after. If you have these specialist skills, there may still be a teaching position in South Africa for you.
For more information on TEFL opportunities in South Africa, visit:
Internships
A range of internships and placements in South Africa are available, giving you a taster of the country while pursuing an area of interest. However, it's likely that you'll have to cover the costs yourself, as the number of paid internships for international applicants is limited.
For internship opportunities in sectors including social work, medicine, animal science, engineering, finance and PR, visit GoAbroad - Internships in South Africa.
South African visas
Anyone who's not citizen or permanent resident in South Africa and who wants to work in the country needs a work visa.
There are four categories of work visa allowing foreign candidates to work in the country:
General work - the most common type of visa, covering the majority of applications and valid for up to five years. You'll need to submit a signed permanent contract of employment as part of your application.
Critical skills - for workers in professions the South African government deem to be critical. Valid for up to five years, you won't need confirmed employment in South Africa - however, you'll need to provide written proof of your skills and/or qualifications to apply.
Intra-company transfer (ICT) - if you've worked for a multinational company in your home country for a minimum of six months, you can apply to relocate to its South African branch. The ICT visa is valid for a period of up to four years.
Business visa - you'll need this if you're planning to start a business in South Africa. To apply you'll need to provide a detailed business plan, and proof that your business is compliant with company law and at least 60% of your work force is South African.
You can take an assessment to determine which visa you'll need at Work Visa South Africa. For a detailed checklist of what you'll need to include in your application for each type, see the Department of Home Affairs - Visas and VFS Global.
It'll cost you around £80 to submit a work visa application. As well as a completed application form, this submission needs to include a valid passport, full details of your accommodation and financial arrangements for the trip and two passport-sized colour photos. You'll need send these to your local South African embassy or consulate.
You must present documentation of your visa before boarding your flight to South Africa. If you don't, South African authorities reserve the right to place you on a return flight. To avoid any upset, apply for your work visa no later than six weeks before your scheduled departure.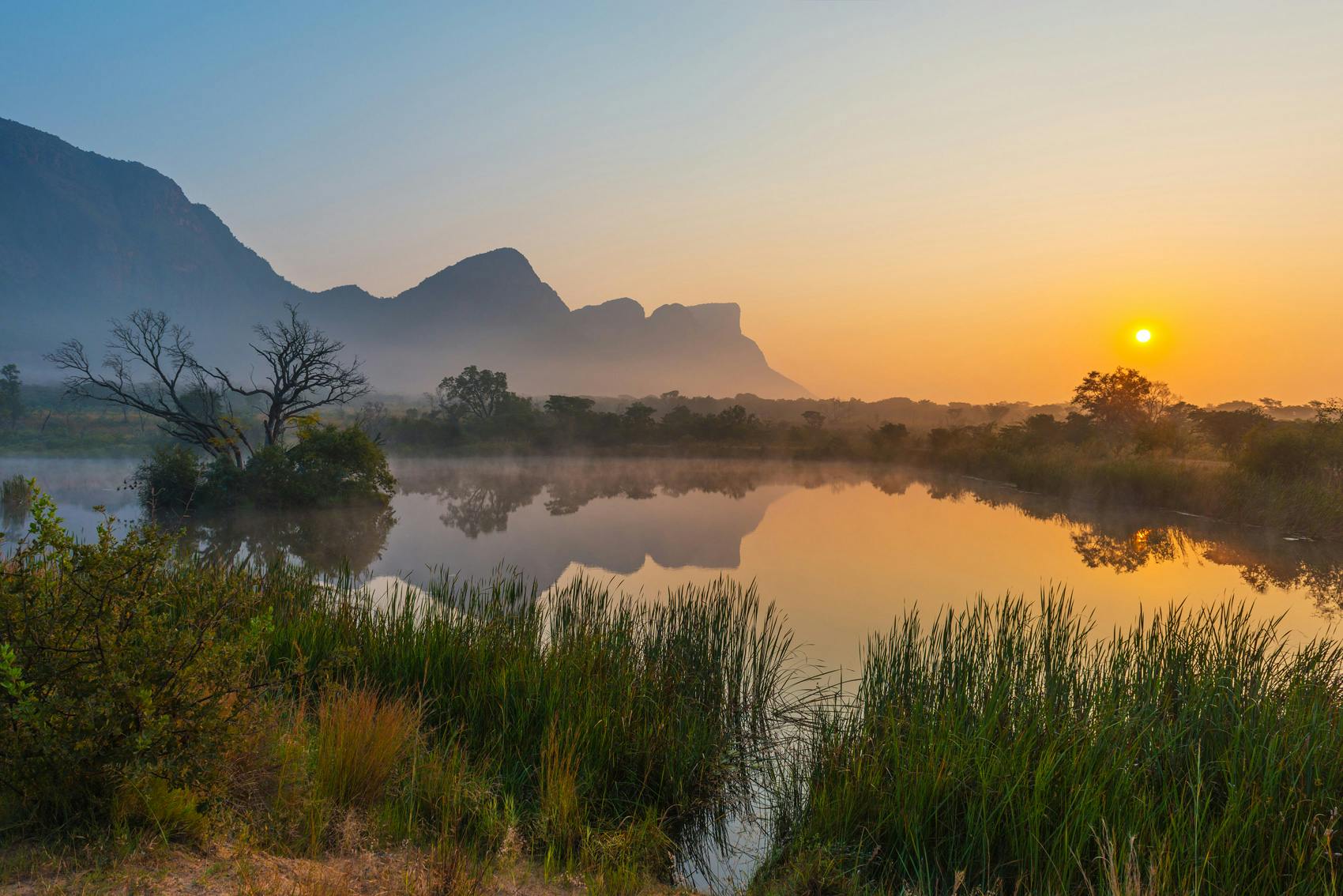 Language requirements
South Africa's 11 official languages are recognised equally by law, but the language of education, media and political broadcasts is primarily English. Fluency in English and a grasp of Afrikaans will be sufficient to work in South Africa, although you'll hear the other nine languages on a daily basis.
Omniglot has a page dedicated to basic Afrikaans phrases which you may find useful.
How to explain your UK qualifications to employers
Employers in South Africa should have no problem accepting your UK qualifications, providing they are legitimate. The South African Qualifications Authority (SAQA) offers advice and guidance for applicants looking to verify their international qualifications and check whether their institution is accredited.
What's it like to work in South Africa?
Working life follows the typical UK structure of Monday to Friday, 9am to 5pm, with the option for up to ten hours' overtime per week and double pay on Sundays.
In March 2021, the national minimum wage in South Africa rose to R21.69 (£1.06) per hour for farm workers and R19.09 for domestic workers (£0.53). The country introduced its first ever minimum wage in 2018, in a bid towards offering workers a fair living wage.
Workers are entitled to a holiday period of 21 days' consecutive leave per year, not including South Africa's 12 public holidays.
You'll have to register as a new taxpayer with the South African Revenue Service once you're working. The amount of tax you pay is residence-based. As a non-permanent resident of South Africa, you'll only be taxed on your South African income.
Find out more