Work in the UK
Author

Editor

Posted

September, 2022
While the UK boasts the fifth largest economy and is home to a number of key business hubs, it still suffers from a shortage of skilled workers - discover the sectors taking on graduates and find out how to apply for role
The country's unemployment rate stands at a relatively low 3.7% (September 2022), and the graduate labour market remains robust and is as strong as it has been for some time. Competition for graduate jobs is fierce but candidates with the right qualifications, skills and experience stand a good chance of securing employment.
Language skills are increasingly important, making many foreign nationals desirable candidates. The UK has many international communities, so as a foreign worker you'll be in good company.
With the UK's diverse job sectors, good working conditions and numerous employment opportunities, it's no surprise that it's a popular destination for international graduates wanting to kick start their careers.
Jobs in the UK
Major industries in the UK include:
The services sector dominates the UK economy with banking, insurance and business all key drivers of the country's growth. Other important industries include metals, chemicals, aerospace, shipbuilding, motor vehicles, food processing, textiles and clothing, design, the arts and electronic and communications equipment.
In recent years there has been a decline in the manufacturing industry, although it's important to note that this sector still employs a large number of workers.
Popular graduate jobs
Business analyst
Data scientist
Finance analyst/adviser
HR manager
Marketing and sales professionals
Nurse
Project manager
Software developer
Teacher
Welfare/housing associates.
Graduate schemes are available at many of the UK's large and multinational companies, in sectors such as:
To find out more, see graduate schemes.
According to The Times Top 100 Graduate Employers 2022, the most popular graduate employers include the Civil Service, National Health Service (NHS), PwC, Deloitte and Google.
More information on particular industries can be found in our job sectors.
Look for job vacancies at: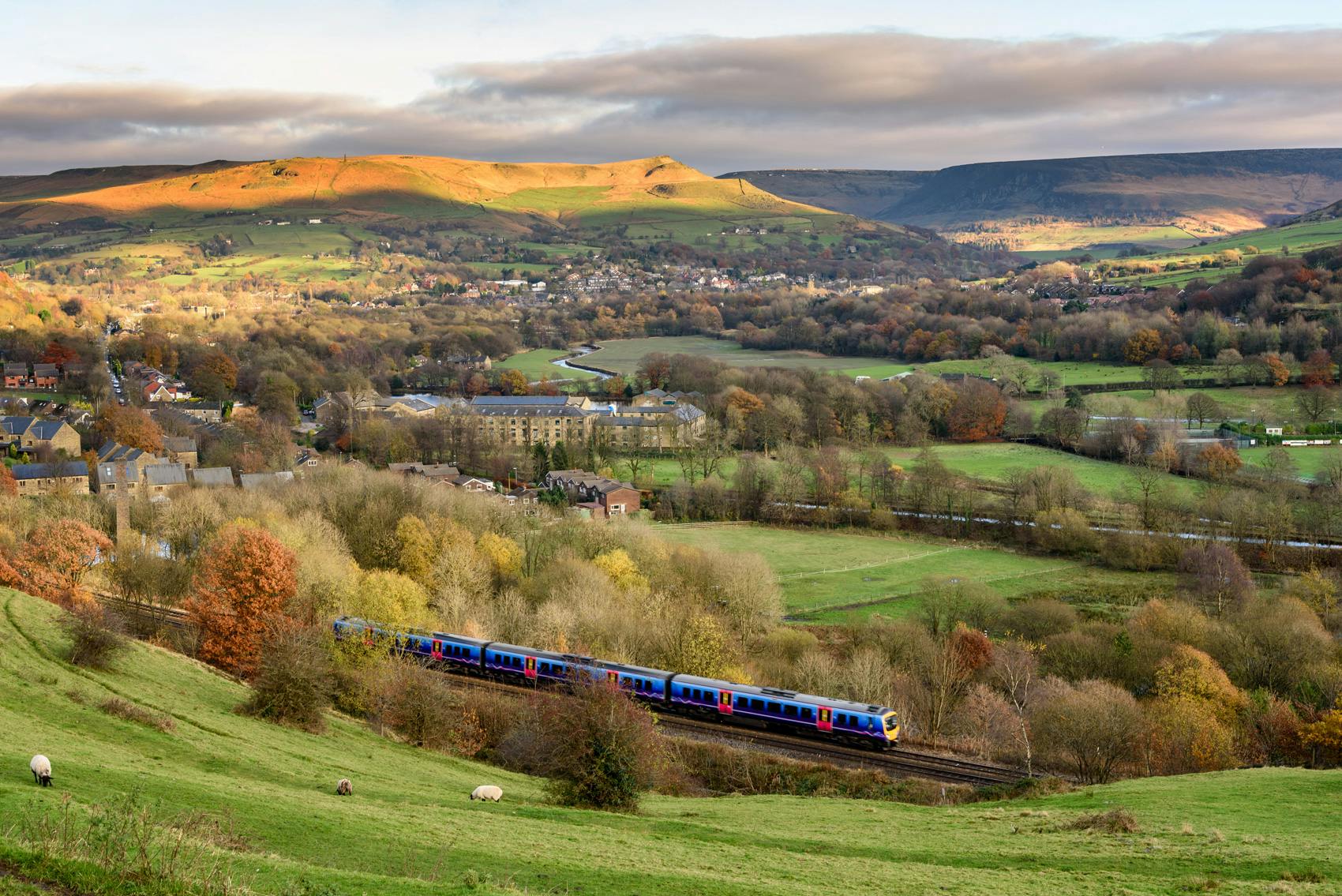 Skills shortages
There are currently a number of shortage occupations, including:
Accountancy, banking and finance - actuaries, economists and statisticians
Business services - analysts, market researchers, HR officers
Construction - surveyors, architects, planners and project managers
Creative arts and design - artists, dancers and choreographers, musicians, graphic designers, producers and directors
Education - primary and secondary school teachers (particularly maths teachers)
Engineering - electrical, design and development engineers, mechanical and chemical engineers, civil engineers and, product and process engineers
Healthcare - nurses, carers, health managers and directors
Hospitality - baristas, chefs
IT - cyber security analysts, SEO marketers web design, programme/software developers and systems engineers
Science and pharmaceuticals - nuclear medical scientists, biochemists, construction scientists, laboratory technicians
Social care - counsellors, social workers.
How to get a job in the UK
In the UK you can apply for most jobs online by sending a CV and cover letter or by filling out an application form. Where possible, CVs should be no longer than two sides of A4 and cover letters no more than a page. Learn more about writing CVs and cover letters.
Networking is important and many vacancies are filled through word of mouth. Use any pre-existing UK contacts to make enquiries about vacancies and let them know that you're actively looking for work in the country.
Speculative applications are also welcome and these can be useful when applying to small and medium-sized enterprises (SMEs), as they don't always advertise vacancies.
Apply for work as early as possible, as many companies have long recruitment processes. Complete the application in your home country and make the move once you have secured a position.
Due to a high turnover of staff, the hospitality and retail industries often recruit all year round. The creative arts and design sector often recruits in London, while marketing and PR is thriving in cities such as Birmingham and Manchester.
If you're shortlisted for a job, you may have to attend a series of interviews. These could be one-to-one interviews with your potential line manager or panel interviews with managers and HR personnel. Larger companies and graduate schemes often use a mix of psychometric testing, assessment centres and interviews to select successful candidates.
Get more advice on how to find a job.
Summer jobs
There are many summer, seasonal and temporary jobs on offer in the UK and the majority can be found in the tourism, hospitality and retail industries.
Summer jobs include working at summer or holiday camps, at outdoor adventure and water sport parks, on campsites and at a number of UK festivals.
Hotels, bars and restaurants require causal workers all year round - opportunities are plentiful in large cities and tourist areas. The retail sector also employs temporary staff to cover the busy Christmas period.
There are lots of voluntary roles in the UK that can help you to develop your English skills and allow you to give something back to a charitable organisation.
If you can afford to work unpaid to gain experience, taking on a voluntary placement will be worthwhile and can help boost your CV.
Do-it is the UK's national volunteering database, listing opportunities from thousands of charities and social groups.
Volunteering England is part of the National Council for Voluntary Organisations (NCVO).
Volunteering Matters works in partnership with UK organisations to deliver programmes that enable people of all ages and backgrounds to put something back into the community.
Find volunteering projects that are happening locally by checking local newspapers and notice boards. Make sure you research all volunteering opportunities and check the terms and conditions before committing to a scheme.
Teaching jobs
The main languages taught in schools in the UK are French, Spanish and German. If you are coming from outside the UK and possess skills in one of these languages, you may be able to find teaching work as a modern foreign language (MFL) teacher.
Due to a shortage of professionals in these subjects there is a high demand for talented individuals. If you have a university degree or English equivalent, and a good grasp of the English language, you may be entitled to bursary support to complete the required postgraduate study.
For more information on teaching languages in the UK, available bursaries and training options, go to Teach Modern Foreign Languages.
The British Council also provides opportunities to teach foreign languages in British schools through their Modern language assistant programme. If you are a fluent speaker of French, German, Irish, Italian, Mandarin or Spanish you could spend a year teaching in the UK, gaining valuable teaching experience and transferable skills. Salaries average at about £20,000 while in London this is closer to £38,000.
Internships
To get a foot in the door of an organisation, many students in the UK look for relevant work experience. Work experience opportunities are available in almost every sector and will vary in length, depending on the organisation. In some cases a placement will be as short as one day; others may last for several months and lead to a permanent position.
Remember that all work experience is valuable and many students are successful in securing a placement lasting several months.
Your university's international office can help you find and apply for work experience and internships.
Search for work experience in the UK.

Provides paid business and hospitality internships for students and recent graduates.
UK visas
A Graduate visa will allow you to stay in the UK for two years after completing your course. This will give you time to find employment and then apply for a work visa.
A Skilled-Worker visa will allow for five years of residence in the UK, after which you can apply for permanent settlement. Apply for the visa three months before you start work with proof of your job offer from an approved employer.
To meet demand within the healthcare sector you could get a Health and Care Worker visa. You need to be a qualified doctor, nurse, health professional or adult social care professional and your employer must be approved by the Home Office.
There are also Innovator and Start-up visas for those who are self-employed. They allow for two to three years' residence, as long as you can prove that your idea is viable and original.
If you are visiting for work, study or pleasure, for a small amount of time you could get a Short-term visa to allow you to stay for up to six months.
The visa you need will differ depending on the purpose of your visit. Take a look at GOV.UK - Work in the UK to see what you're eligible for.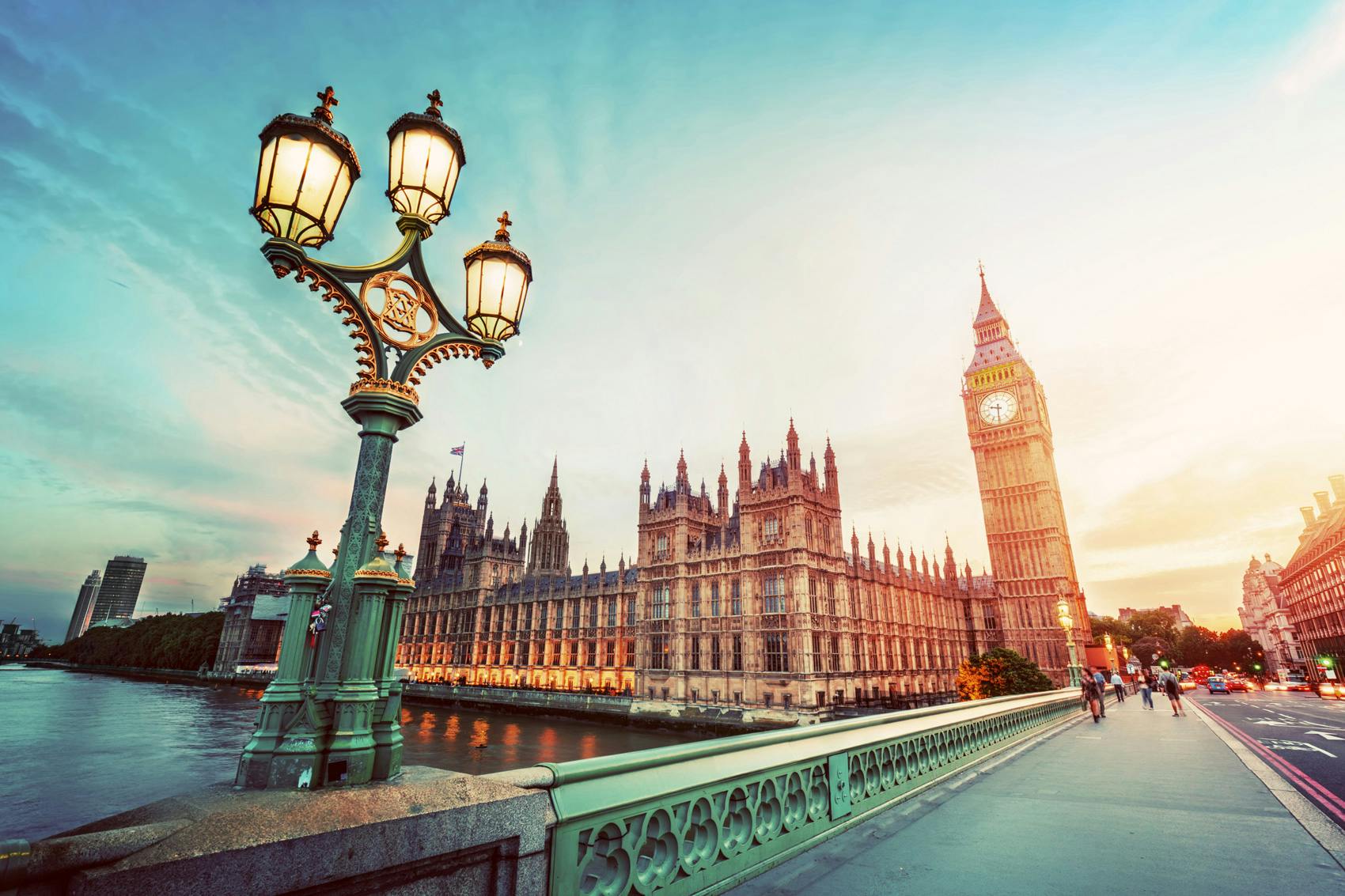 Language requirements
If you are over 18 and wish to settle in the UK you may need to prove your proficiency through an English language qualification or a degree taught or researched in English.
Certain nationalities such as those from Australia, Jamaica and the USA are exempt from having to prove their proficiency - as are those with a long-term physical or mental condition. GOV.UK has details on language requirements, recognised English Language tests and other criteria for people wishing to live in the UK at GOV.UK - Settle in the UK.
How to explain your qualifications to employers
In certain countries higher education qualifications are directly comparable to those in the UK - all thanks to the Bologna Process.
If you're an EU (European Union) national who has studied a degree in your home country, it should be recognised by UK employers.
However, before applying for a job and approaching potential employers, be sure to check your current qualifications and discover whether they'll be recognised in the UK.
To learn more about the recognition of qualifications, see UK ENIC.
What it's like to work in the UK
In the UK the average working week is Monday to Friday, 9am to 5pm. Hours of work should be set out in your contract of employment and unless you choose to, you shouldn't have to work more than 48 hours a week.
All employees also have the legal right to request flexible and part-time working practices.
Adult workers are entitled to at least one day off a week, four weeks paid annual leave, sick pay, maternity and paternity leave. Employers are not required by law to allow days off on bank or public holidays, although many honour these dates.
There are eight bank/public holidays per year in England and Wales, nine in Scotland and ten in Northern Ireland.
In the UK, apart from a few exceptions, you are entitled to receive the National Minimum Wage (NMW) or the National Living Wage (NLW). As of April 2023, for workers aged 21-22 the hourly rate is £10.18 and £7.49 for those aged 18 to 20. If you are working and aged 23 or over and not in the first year of an apprenticeship then you are entitled to the government's NLW of at least £10.42.
Income Tax is the tax you pay once you start earning a wage. Taxable income includes the money you earn from employment and any profits you make if you're self-employed. Most people get a personal allowance of tax-free income, which is currently £12,570. The basic rate of Income Tax currently stands at 20%.
Find out more